'The Beaver' Receives Warm Reception At Cannes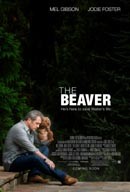 Mel Gibson's U.S. box office flop The Beaver received a more promising reaction from critics at the Cannes Film Festival in France, where it premiered to rapturous applause.

The movie is Gibson's first film role since the breakdown of his relationship with Oksana Grigorieva last year amid allegations of violence, a custody battle over their daughter, and leaked tapes of their arguments.

Jodie Foster, who directed the project, hoped the role of a company boss who deals with his depression by communicating via a glove puppet would reignite film fans' love of the Lethal Weapon star, but the release was a letdown - scoring just $104,000 in box office takings on its opening weekend.

However, critics at Cannes were more enthusiastic on the movie when it was screened on Tuesday, warmly applauding and cheering Gibson's performance as the credits rolled.
Foster and producer Keith Redmon defended the film's performance at the box office during a subsequent press conference, insisting the movie is not expected to make millions in ticket sales.

Redmon says, "It's not just about the box office - there are many ways to recoup a film. We know it will be an issue of time rather than just the first weekend."

Foster added, "I've learned... that if you gauge your self-worth at the box office, you will be a very sorry person."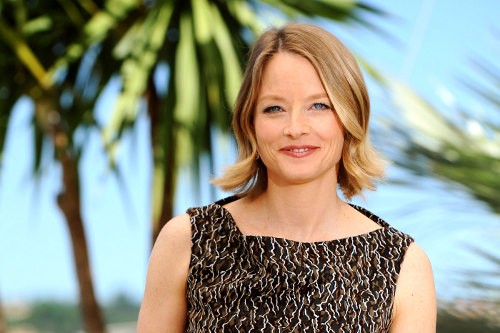 Click Here For More Beaver Pictures