The Beastie Boys Inducted Into Rock And Roll Hall Of Fame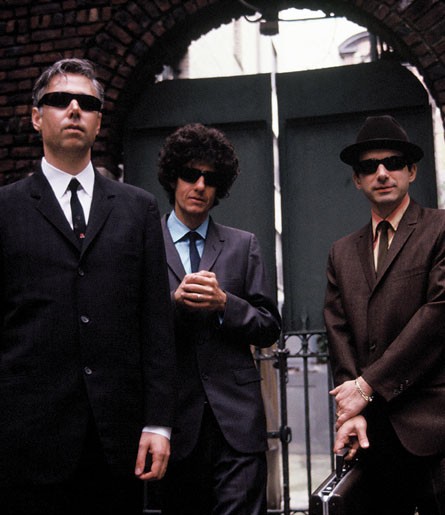 Guns N' Roses, The Beastie Boys, and the Red Hot Chili Peppers have all won coveted places in the Rock & Roll Hall of Fame.

The bands led the shortlist to join the famed Cleveland, Ohio museum in April, and they have now been announced as the official 2012 inductees along with late singer/songwriter Laura Nyro, Donovan, and the various incarnations of British band The Small Faces/The Faces.

Joan Jett and the Blackhearts, Donna Summer, and Rufus with Chaka Khan were among the acts who missed out on the honor.

The induction ceremony will take place on April 14th.