'The Bachelor's' Nikki Kaapke Is Cooking's 'Dekadent Diva'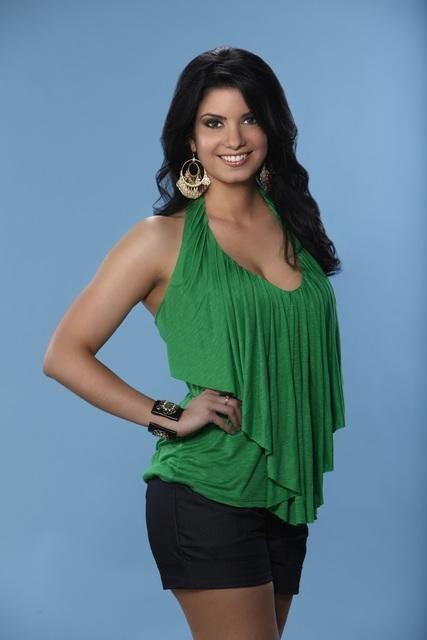 As a reality star being wined and dined on ABC's "The Bachelor", Nikki Kaapke (also of "Bachelor Pad" fame) is used to tasting the best of the best when it comes to fine cuisine. Now, she is putting her eye for amazing taste to the test by adding author to her already blossoming resume. Penning the cookbook "Glamorous Cooking for the Simplest of Chefs" under her private cooking and catering company The Dekadent Diva, Nikki is now ready to share her secrets for making the most luxurious creations around.
"Once the romance, roses, and limousines are gone what's left? FOOD! That's right. No matter how your day has been, what party you're attending or who you're toasting to ... food and sparkling glasses of something fabulously delicious are always there, waiting to be enjoyed," says Kaapke.
From Mini Blue Cheese Stuffed Turkey Burgers to the Martini Maven Signature Cocktail, this cookbook features an array of delicious recipes any diva at heart can make.
"The Dekadent Diva is opening the flood gates to MY version of cooking, delectable goodies, savory treats and splurges that everyone should allow themselves," reveals Kaapke.
Plus, Nikki is even available for creating recipes, custom menus, and designer gourmet gift baskets, while also offering private cooking lessons and catering dinner parties through The Dekadent Diva. How sweet is that?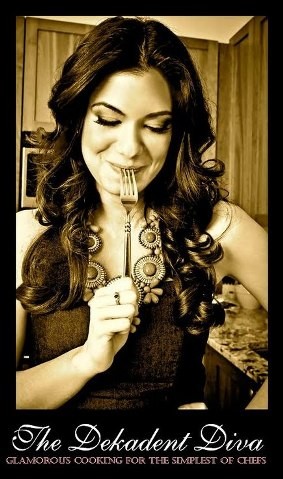 Looking to add a little glamour to your taste buds? Purchase your copy today via http://ddcookbook.info!