'The Bachelorette' Recap: Desiree Gets Dumped, Left Devastated And Heartbroken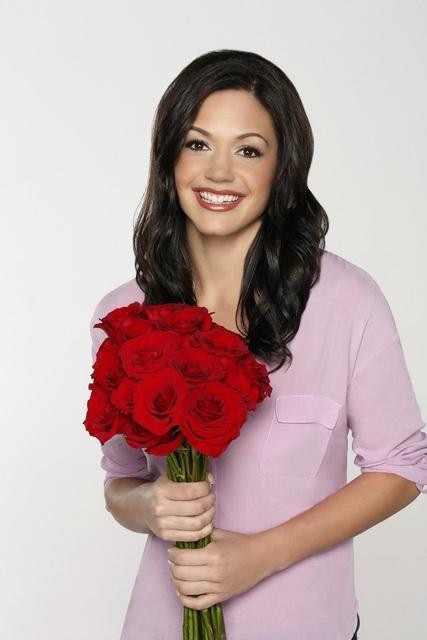 Des and her top three are in Antigua for the moment we have all been waiting for. Drew meets Des first for a road trip in the Jeep, romantic yet adventurous all at once. The two dance at a local festival, limbo, buy souvenirs and take in the culture together.
Even though it is raining later that night, the two will still enjoy their evening inside…in the fantasy suite. The two seem like they are really in love and we can't help but think that he is the one she will pick in the end.
Brooks is a little nervous about heading to Antigua and the overnight date since he is the only one who hasn't told her that he loves her. He needs a little sisterly advice first. When he says the words, "the idea of proposing to Desiree makes me uncomfortable" it gives us the feeling that he is the one that is bailing this season. Brooks just needs to be honest with himself and let Des go.
Chris is in Antigua with Des, on the beach talking about how nice the hometown date was and how cute of a couple they are followed up by a make out session on the beach and blah blah blah. Will it be Chris or will it be Drew? Dammit!
At Chris and Des' dinner date, he tells her that he loves his job in Seattle and that if they are to become engaged, she must relocate….uh oh. Will she move for him or will she leave him in the dust? Bombshell- she is willing to move to Seattle. Of course she is! And of course he accepts the key to the fantasy suite.
As Brooks arrives in Antigua, we can only hope Desiree doesn't get her heart broken as she gushes about him, but he has his hesitations obviously. Brooks is definitely not ready to propose and confesses to Chris Harrison that something isn't right.
Is he not ready to commit? Is Des not the one? She is not going to be happy about this one…Unfortunately, as Des runs up to see Brooks, she has no idea that he is going to break her heart.
Is he the only one that she actually confesses to being in love with behind closed doors? I think so….which is going to make this even more awkward. As Brooks tells Des that he isn't in love with her, she is clearly upset and it just breaks our hearts. Hey- when you don't feel it, you don't feel it, right? Of course she tells him she loves him NOW. Bye bye Brooks.
Isn't it typical girl fashion that the one boy you love doesn't loves you back? Ugh! Enough with the tears! As she walks Brooks to his awaiting limo, we know that there will be no rose ceremony and there will definitely be a proposal next week...or will there be? Des confesses that she won't be able to love Chris or Drew like she loved Brooks. Will she settle or will she break two hearts? Tune in next Monday night to find out.