'The Bachelor' Recap - Episode 2 Delivers With Catfights, Tears And Lots Of Drama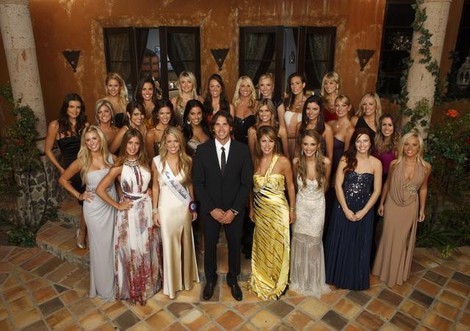 Ben recently told People magazine that an upcoming rose ceremony was "…one of the most intense moments of my entire life. It was nuts." But this wasn't it- he sent two women packing in a fairly unceremonious fashion.
Who didn't make the cut? Financial advisor Shawn and ... drumroll please ... Jenna! Ben was considerate enough to look past her bad first impression and give her another chance, which she promptly blew with her dramatics in this episode, and Shawn never seemed to make an impression on him either way.
Now there are 16 women vyying for Ben's heart, and next week they get another set change - to San Francisco. Let's hope the location shakeup makes for an even more exciting episode next week!