The Arrested Development Documentary Project [REVIEW]: An Amazing Trip Down Memory Lane for Fans and the Cast and Crew
If you're an Arrested Development fan, well, what are you doing here right now? Shouldn't you be marathon-ing the old episodes or getting your Mayonegg platter ready for the new episodes to premiere on Netflix?
If you're still here, and you want yet another amazing piece of Arrested Development content to watch this holiday weekend, you should consider the Arrested Development Documentary Project.
The brainchild of two superfans (Jeff Smith and Neil Lieberman), the documentary covers how the show came to be, how it was cast and how it was ultimately canceled. It includes interviews with the show's creator, the entire cast (save for Michael Cera) and tons of real life fans.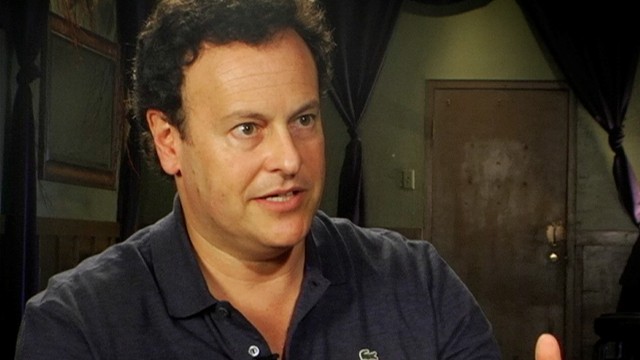 The documentary is incredibly entertaining and when I watched it for the first time with two other diehard Arrested Development fans, we couldn't help but walk away and say two things. One, "Wow, I never knew that." (Don't want to ruin some of the stories from the cast and crew. We'll leave that unspoiled for you.) And two, "Wow… that was incredibly researched.")
More than that, by incorporating real-life fans into the documentary, the filmmakers remind us how much the show (and now its comeback on Netflix) means to all of us out there.
Just over ninety minutes, the Arrested Development Documentary Project is a must-watch for fans. It's available as a digital download from iTunes, Amazon Instant Video, Xbox, Google Play and more. To learn more please visit www.arresteddevelopmentdoc.com.
* Disclosure: A copy of this documentary was provided to this reviewer for the purposes of this write-up. *