'The Amazing Spider-Man' Teaser Trailer Arrives (Watch It!)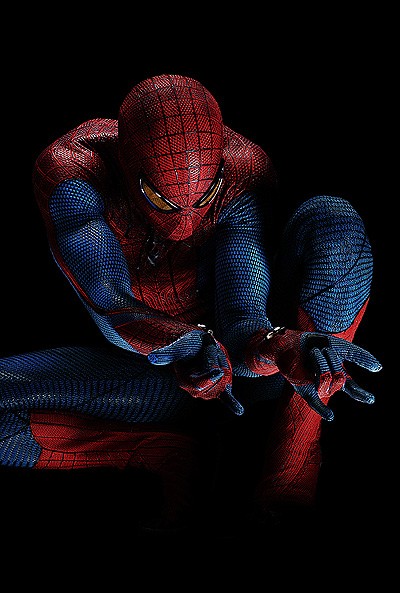 The first teaser trailer for The Amazing Spider-Man, starring Andrew Garfield and Emma Stone, has officially arrived - and it looks really good, but also really familiar.

The film, which is still almost a year off, is a re-boot of the Spider-Man franchise that began in 2002 and ended in 2010 when director Sam Raimi and star Tobey Maguire quit over issues with the script of then-planned Spider-Man 4.

So the studio forged ahead with a new telling of the story, which, according to this teaser, is basically the same story we got back in 2002 - only this time there's more focus on Spidey honing his skills while he's still a high-school student.

Judging from the teaser, the film also appears to go a little further into the webslinger's backstory and it appears as though it may focus a bit on what might have happened to Peter Parker's parents. Could they still be alive?

The Amazing Spider-Man opens July 3, 2012 and Martin Sheen, Sally Field, Rhys Ifans and Denis Leary also star in the film.

Check out the teaser below and let us know what you think in the comments!