The 2nd Annual Thirst Project Gala And Awards - Behind the Scenes With Stuart Brazell, Blake Lewis And Savannah Outen
Living in Los Angeles sometimes attending glitz and glam movie premieres, awards shows and such can almost turn into the norm, so it's always nice to see the stars come out and give back!  I was thrilled to be invited to walk the red carpet and make a behind the scenes video at the 2nd Annual Thirst Project Awards and Gala with my good friend American Idol's Blake Lewis.  I also had a blast watching "YouTube Sensation" Savannah Outen perform and catching up with the Real World D.C.'s Mike Manning.  And for all you "Twilight" fans, I even had a quick fashion chat with Christian Serratos.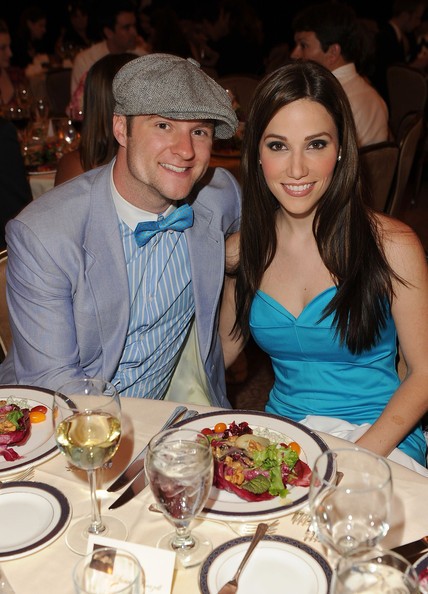 Take a look here and enjoy:
And please visit www.thirstproject.org to learn more about this incredible organization!