The 25 Best Albums Of 2014 (So Far)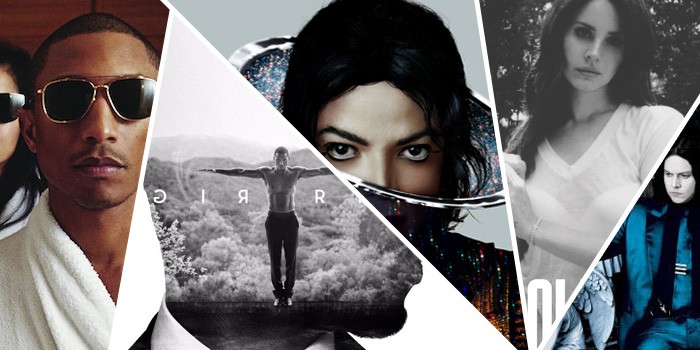 2014 has been filled with some exceptional music, and of course some duds to (no shade Robin Thicke).  Impossible to include, listen, or review all of them, here is a list of 25 of the best albums, at the midway point of 2014 (January until June).  Nothing is concrete until the end of the year, but many currently sitting at or near the top should definitely stick. 
1) Pharrell Williams, Girl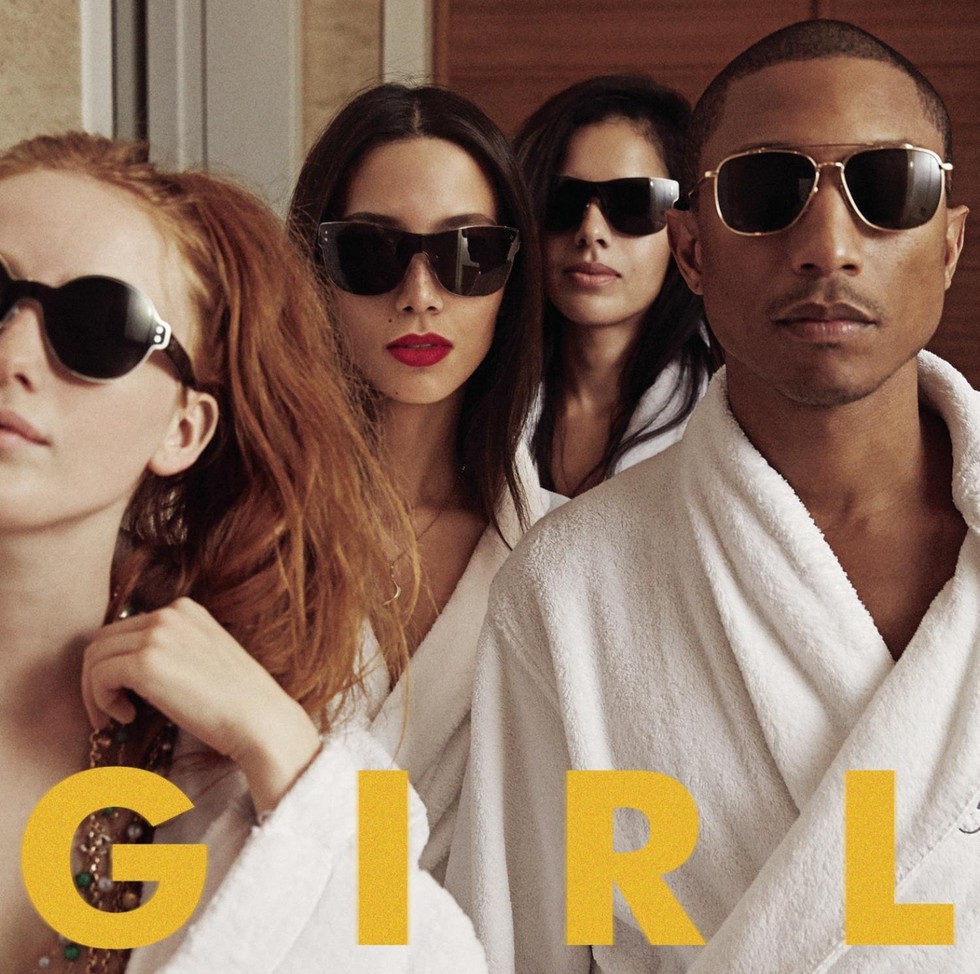 While "Happy" is the star player of G I R L, there's plenty more hits that solidifies Pharrell's top ranking among the 25 best albums.  "Come Get It Bae!"  Number one overall seed!
2) Jack White, Lazaretto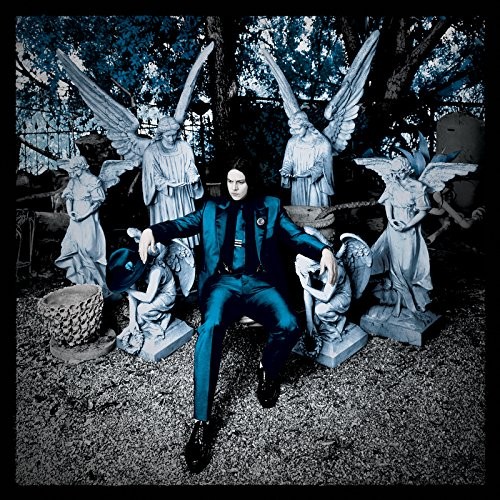 Like a 'loaded' basketball team, Jack White's Lazaretto has plenty of weapons to win the championship – or the album of the year Grammy.  After all, you don't have to start number one to end number one. 
3) Lana Del Rey, Ultraviolence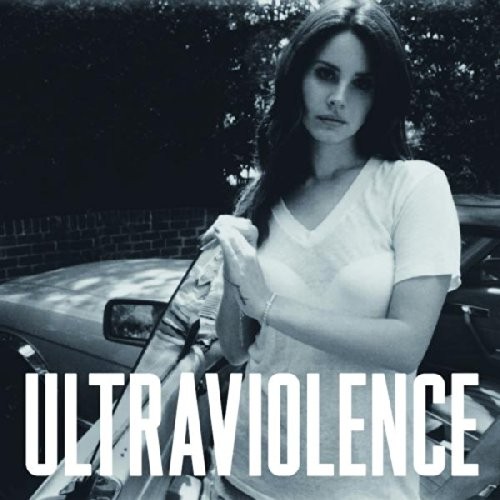 After somewhat slacking in the consistency department on debut album Born to Die and EP Paradise, Lana Del Rey came to play on Ultraviolence.  "Shades of Cool" ranks among the best songs of her young career. 
4) Trey Songz, Trigga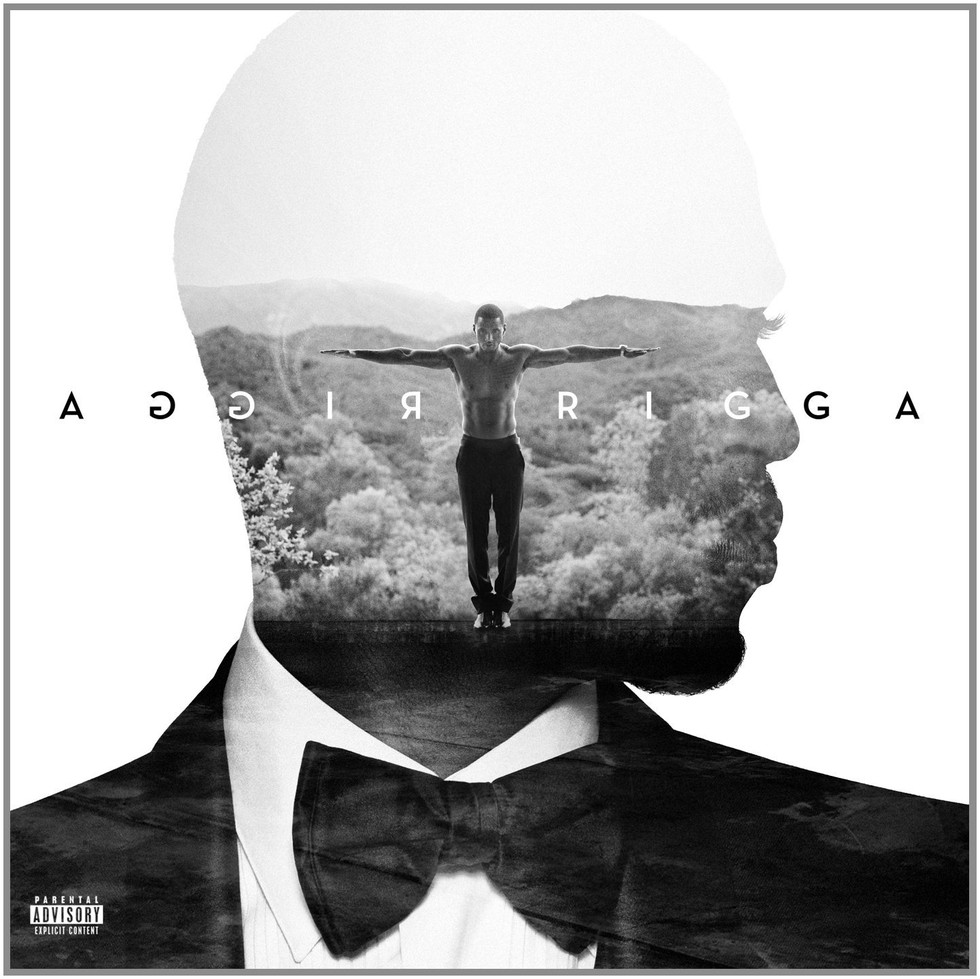 One question and one question only – has sex ever translated to a hit album as well as it does on Trigga? It's a resounding No.  Meet R. Kelly's son…well not literally.  In all seriousness, Trigga is jam packed with hits, not only limited to "Foreign,"  "Na Na," and "SmartPhones."
5) Sam Smith, In the Lonely Hour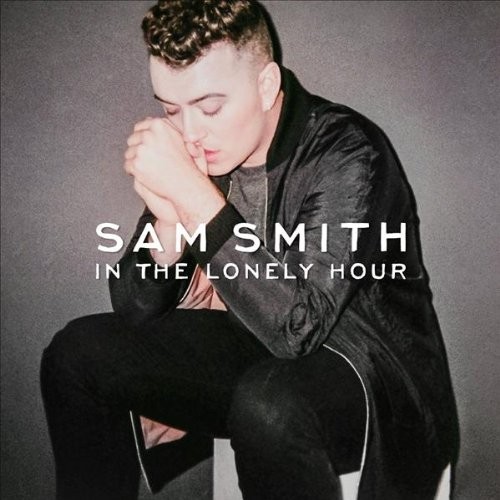 We feel bad for Sam Smith, really.  Who wouldn't, unrequited love is a bummer. But his pain is the listener's pleasure on in the Lonely Hour.  "Stay With Me" is pop gold. 
6) Ed Sheeran, X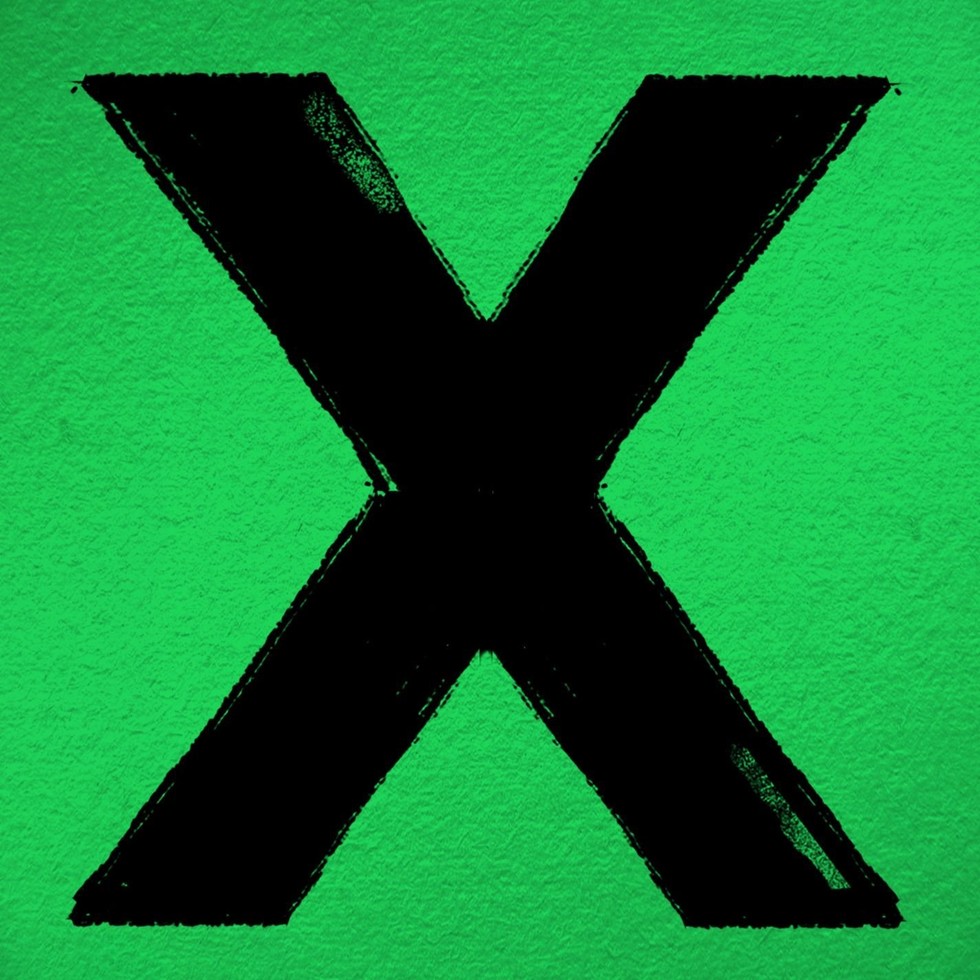 Ed Sheeran's sophomore album ranks highly thanks to the incredibly versatility he shows throughout the album.  Even when Sheeran opts for more understated singer/songwriter fare, he's keeps the audience hinging on his every word.  Oh, and bro raps a little too ("The Man"). 
7) Beck, Morning Phase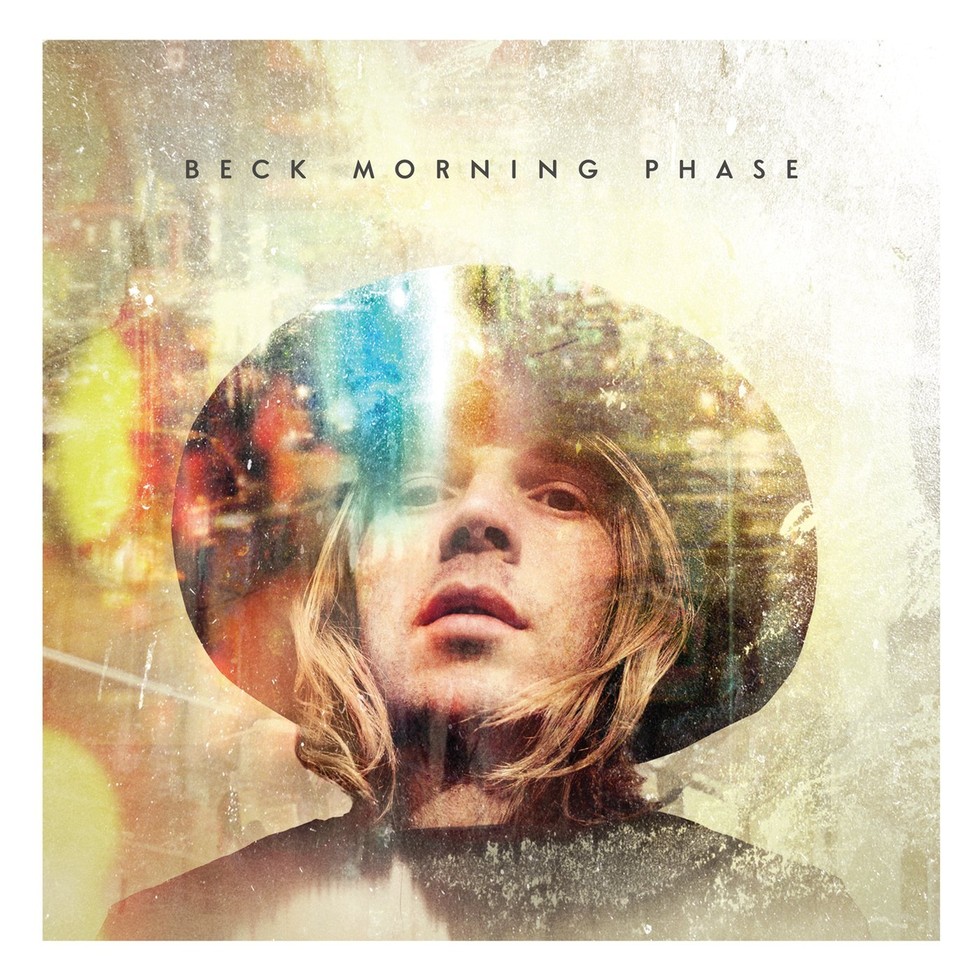 Who has one of the best-underrated albums of the year? This dude named Beck – the alt-folk-indie hipster type.  Morning Phase was Beck's first album in six years, and definitely proves worth the wait.  "Morning" and "Wave" rank among the elite songs.
8) Miranda Lambert, Platinum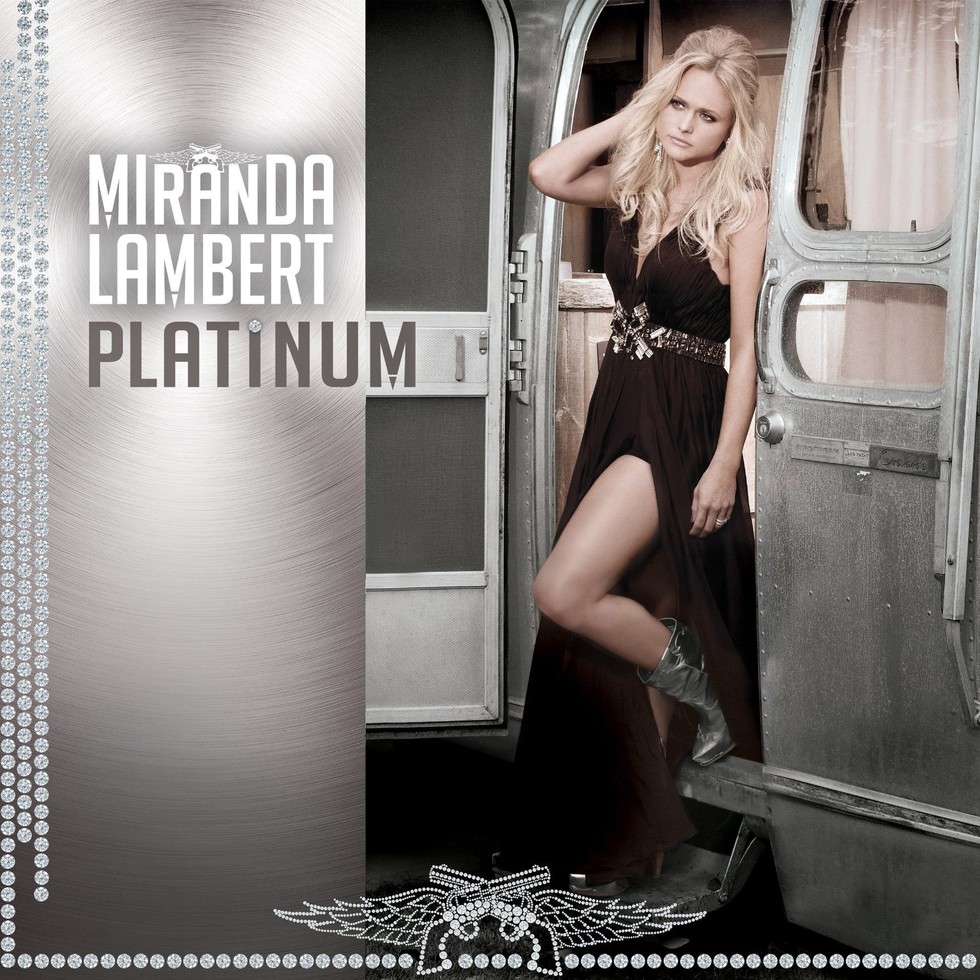 Lambert's Platinum easily exceeds merely being the best country album of 2014.  The old school, bad-girl hits a home run on one the year's most consistent albums from top to bottom.