The 19 Best Summer Television Shows Ever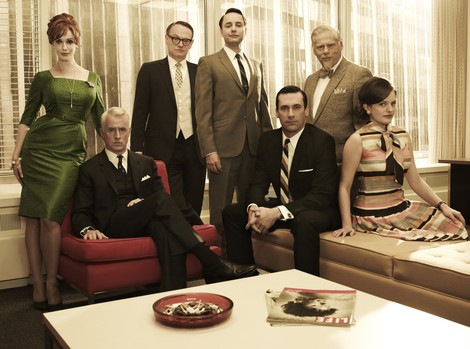 Summer television has the unfair reputation of being the dumping ground for shows "not ready" for the fall or spring, or where offbeat series never take off or go to die. While shows have certainly been banished to the warmer months, dozens of classic shows either got their start or existed entirely in the summer.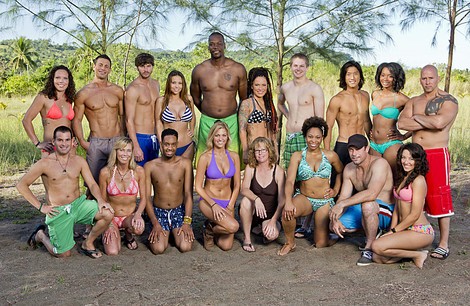 Reality TV existed before Survivor, but its success on CBS as a Summer show opened the door to every and any kind of reality TV... for better or worse. It was featured on the cover of TIME magazine and was one of the highest rated shows on television for its first eleven seasons. It's still around 28 seasons later, but it now airs two seasons a year in the spring and fall.