The 15 Prettiest Black Actresses In Hollywood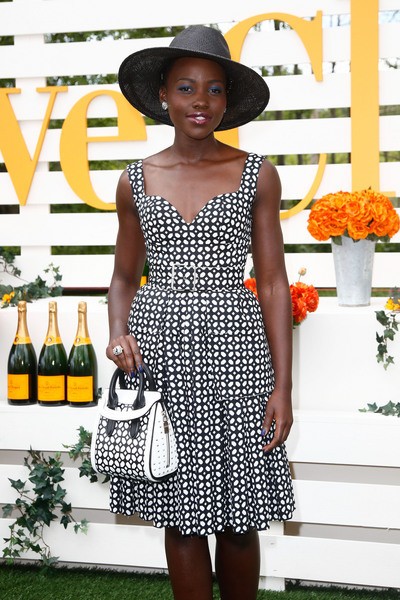 Oscar winner Lupita Nyong'o is of Mexican and Kenyan descent. She was born in Mexico City but was raised in Kenya and educated in the United States. Earlier this year she won an Academy Award for Best Supporting Actress for her first starring role in "12 Years a Slave." People magazine subsequently named her the "Most Beautiful" star of 2014.
During the Essence Black Women in Hollywood luncheon in February, the actress talked about being bullied as a child and wishing she could change her skin color.
She told the Associated Press: "I got teased and taunted about my skin. My one prayer to God was that I would wake up lighter skinned."
She added: "The morning would come and I would be so excited about seeing my new skin that I would refuse to look down at myself until I was in front of the mirror because I wanted to see my face first. Every day I would feel the disappointment of being just as dark as the day before."
She later accepted her skin tone after learning about the beautiful dark skinned model Alex Wek.
Nyong'o is just one of many beautiful black actresses in Hollywood.