The 10 Most Thankful Celebrities Of 2008

Picture it: Pumpkin pie, green bean casserole, a bird with all the trimmings with family around the table, watching sports or playing board games. Don't forget to dish out gold medals, divorce decrees, box-office history and custody battles. As Americans across the nation tuck in to their turkey, a few notable celebrities have unique reasons to be grateful this Thanksgiving.
Tina Fey
The former "
Saturday Night Live
" funny lady has had a banner year: A big screen outing opposite pal
Amy Poehler
in the Spring release
Baby Mama
and two Emmy wins (Outstanding Comedy Series and Outstanding Lead Actress) for "
30 Rock
", the show she created and stars in. Her spot-on impersonations of Alaska Governor
Sarah Palin
have earned her an unwavering spot in pop-culture history, while her Am-Ex ad campaigns and $5 million book deal have cemented her fortune.
Barbara Walters
has selected her as one of 2008's "10 Most Fascinating People" and we couldn't agree more. This brainy babe doesn't take anything for granted; We can't wait to see how she'll top herself in 2009.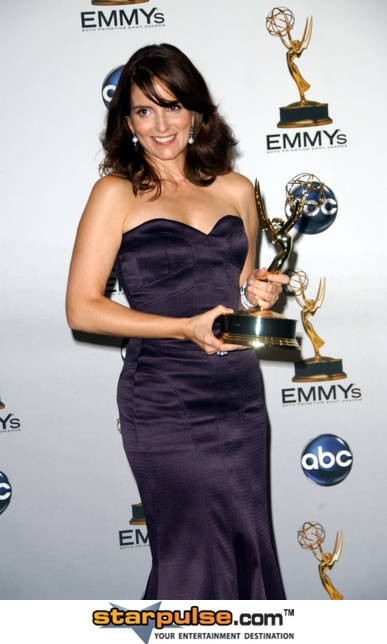 Barack Obama
The Junior Senator from Illinois overcame seemingly insurmountable obstacles to become the United States of America's 44th President in a historic election this November. Originally perceived as an inexperienced neophyte, the man with the "funny name" ran an unprecedented campaign, captured the imagination and hopes of a nation, and enjoyed the kind of meteoric rise that legend is made of. This time next year, Barack Obama, his wife Michelle and young daughters Malia and Sasha will be enjoying their Thanksgiving dinner in the White House. Though he earned it through hard work and dedication, it's not a stretch to imagine that the President-Elect looks back at the long, hard path to the highest office in the land and thanks his lucky stars.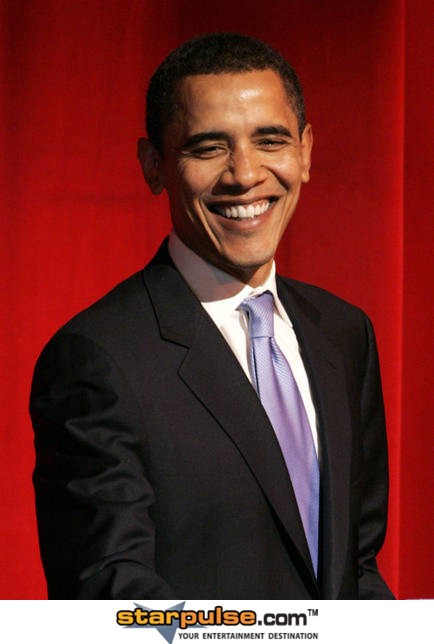 John McCain
For the Arizona Senator, a hard-fought campaign ended quietly, back on Capitol Hill once again attending to his Senate duties. While there are no more adoring crowds, waiting Learjets or highly-rated
David Letterman
appearances for now, there is also a welcome absence of the glare of the media spotlight, the dogged attendance of the Secret Service and the white-hot pressure that comes with being the follow-up act to one of our nation's most unpopular presidents. The real winner of this election remains to be seen: An economy on the collapse, a war unfinished and an abundance of social turmoil all pose formidable challenges for President-Elect Barack Obama and his once-rival McCain may be glad he wasn't selected to take it on. In his concession speech on election night, John McCain pledged to "do all in my power to help (Obama) lead us through the many challenges we face." No doubt, McCain was sincere in his declaration; this Thanksgiving, perhaps he should be thankful he gets to "help" from a distance.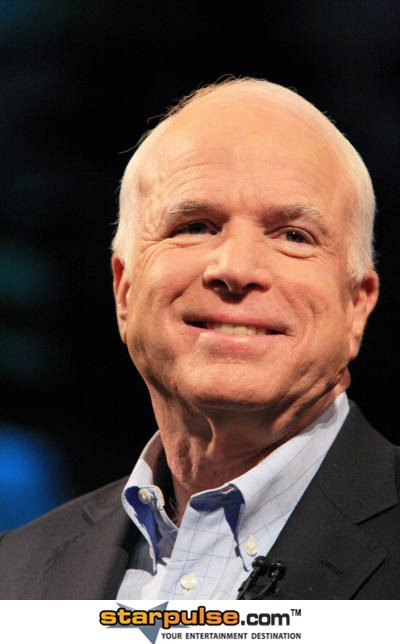 Will Smith
The former 'Fresh Prince' has 80 million compelling reasons to give thanks this year. Forbes.com deemed Smith the highest paid actor of the year, besting
Johnny Depp
,
Eddie Murphy
,
Mike Myers
and
Leonardo DiCaprio
. He's worth every penny: Smith is the only actor in history to have eight consecutive films gross over $100 million in the domestic box office. The paydays from
I Am Legend
,
The Pursuit of Happyness
,
Hancock
and the upcoming
Seven Pounds
should put a lot of turkey on the table.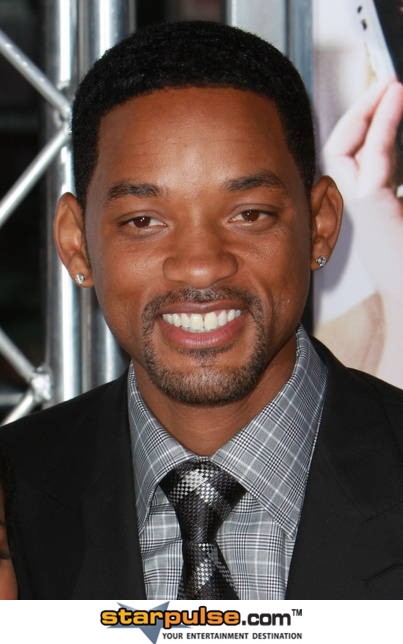 Robert Downey, Jr.
At 43, Robert Downey, Jr. has overcome a troubled past of drug addiction and incarceration to become a bonafide movie star with the biggest (to the tune of half a billion worldwide) franchise of the year,
Iron Man
. In 2008, this comeback kid managed to be both a critically-lauded scene stealer and improbably non-offensive while shooting the hit
Tropic Thunder
in blackface. Filming
Sherlock Holmes
in London under the direction of fellow list-maker
Guy Ritchie
and scoring the honor of being
Entertainment Weekly's
2008 Entertainer of the Year has to be sweeter for Downey than whipped cream atop a sweet potato pie.