The 10 Greatest Movie Trilogies That Should Be On Your Watch List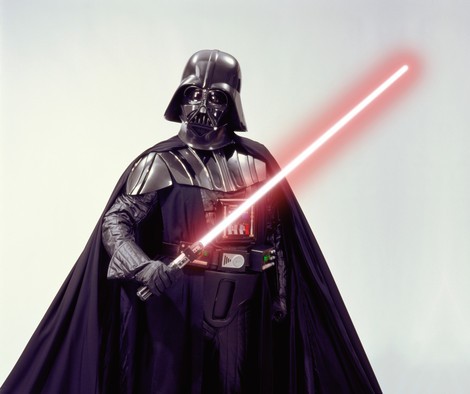 Darth Vader. Michael Corleone. Frodo. All legendary cinematic characters and all first made famous by a Hollywood trilogy. Sure, every movie allows viewers to escape the real world into the land of their imagination for a little while, but there's something special about a set of movies that comes in three. Trilogies tend to have bigger, more elaborate worlds with finer details you won't find in your run of the mill two hour flick. 
Here are 10 of the greatest trilogies of all time that any reputable movie buff must check off their watch list.