The 10 Fittest Male Celebrities In Hollywood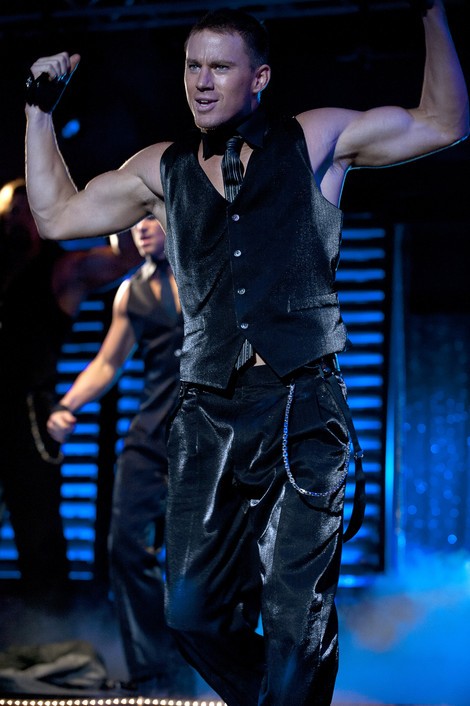 Channing Tatum was named People's Sexiest Man Alive in 2012, no doubt because he showed off his rocking body in the stripper flick "Magic Mike," which was based loosely on his life.
He told the magazine at the time: "I like to be lean. If I get too bulky I can't move well and I like to move. When I'm not training, I get really round and soft."