The 10 Best Oscar Dresses of All Time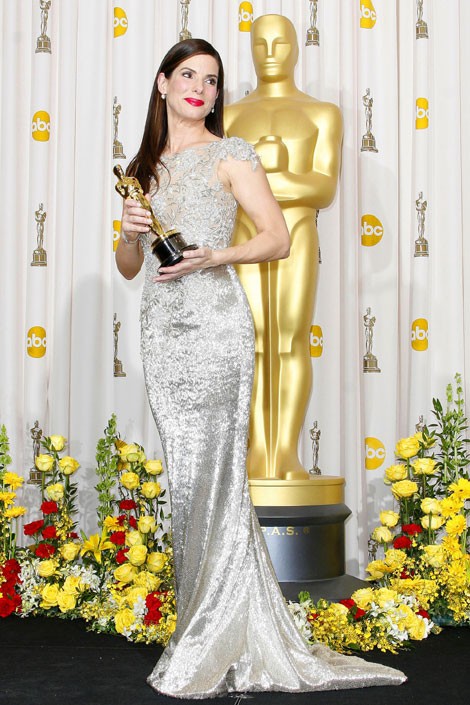 The 86th Academy Awards are just one day away, and one of the most anticipated parts of the show is what the stars wear on the red carpet.
When a celebrity gets it right, fans remember the look for years.
From Gwyneth Paltrow's pink, princess-perfect Ralph Lauren gown to Reese Witherspoon's elegant vintage Christian Dior, check out the 10 best Oscar dresses of all time...
Starpulse is hosting an Oscars Twitter party!

Join us live from the red carpet at 5:30 ET and press room as we tweet photos, quotes and commentary from Hollywood's biggest night of the year. We welcome you to share your funny, sincere or snarky comments and predictions with us as the ceremony unfolds!

Follow us @Starpulse #StarpulseOscars