The 10 Best And 10 Worst Angelina Jolie Movies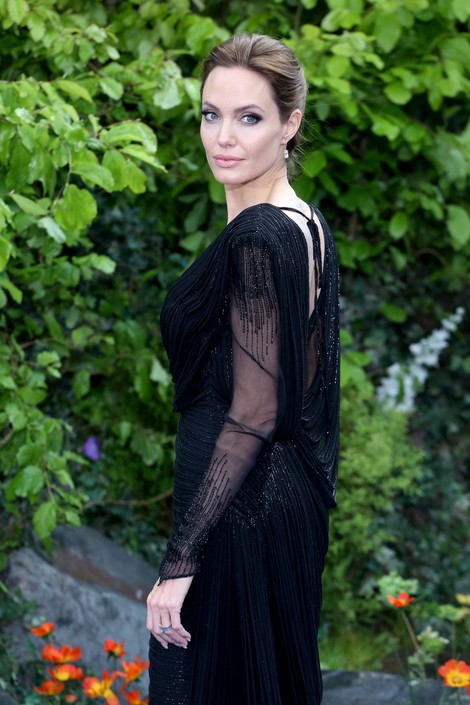 Angelina Jolie hasn't graced the big screen in four years, her last appearance occurring in the 2010 film The Tourist. Now she's starring in the Disney film Maleficent as the titular sorceress who dooms Sleeping Beauty. Despite her status as an A-list celebrity, Jolie's career has been anything but stable – here are Angelina Jolie's 10 Best and 10 Worst films.
The Best:
While infamous for what happened off-screen (it's assumed Brad Pitt and Jolie sparked a romance that ultimately had him divorce Jennifer Aniston), Mr. and Mrs. Smith is nevertheless an enjoyable action film.