'That '70s Show' Actress Lisa Robin Kelly Busted For DUI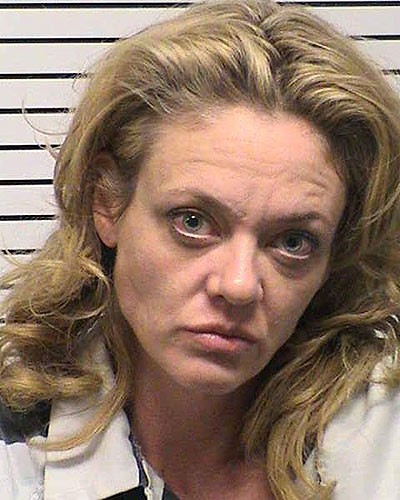 Actress Lisa Robin Kelly has been arrested on suspicion of drinking and driving (and possibly using drugs also), according to TMZ.com.

The former That '70s Show actress was stopped by police in Los Angeles Saturday night for blocking traffic in one of the lanes on Interstate 5. Cops gave the 43-year-old a field sobriety test, which she failed, and was taken into custody.

Kelly has had a number of problems in recent years, including a DUI in 2010 and two domestic abuse arrests, once in April of 2012 and again in November.

The actress played the sister of Topher Grace's character Eric Forman on the show.