Terrence Howard's Ex-Wife Granted Temporary Restraining Order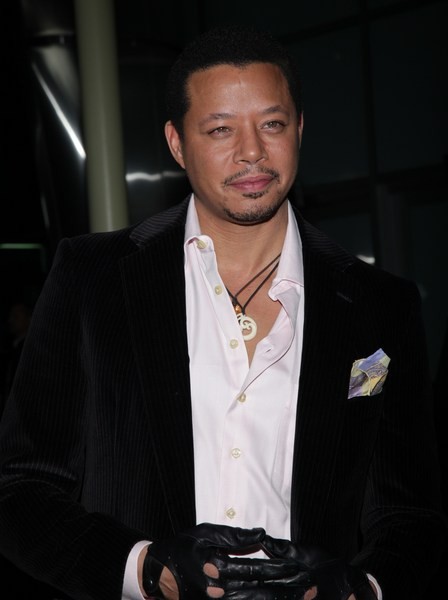 Terrence Howard's ex-wife has been granted a restraining order against the star after alleging that the actor attacked her during an argument in Costa Rica.

Michelle Ghent, who divorced Howard in May, reunited with the star for a family vacation last week in the Latin American nation, where she claims the actor physically assaulted her.

Howard said Ghent pepper sprayed him, his daughter and his son-in-law, and he also claims that she threatened to kill him and his family, and he's got the text messages to prove it. He also said his ex-wife tried to kill herself in June and was diagnosed with paranoia during hospitalization.

However, Ghent showed up at court today sporting a black eye, and the papers she filed with the court say that Howard gave it to her by punching her and that he also grabbed her neck and threw her against a wall, according to TMZ.com.

Both parties filed for restraining orders, but only Ghent's was granted.

Terrence was ordered to stay at least 100 yards away from his ex-wife and is forbidden from making any contact.
Another hearing will be held later this month.

The couple have had a history of altercations in the past, with Ghent claiming Howard was violent during their marriage, which didn't last very long. The couple wed in 2010 and filed for divorce in February 2011.