Terrence Howard: 'I Don't Think I'm Going To Date Ever Again'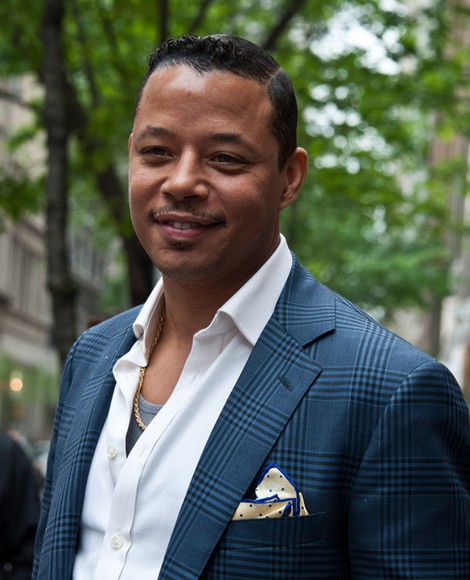 Terrence Howard split from his second wife Michelle Ghent in February 2011, just days after their first wedding anniversary and two months after she got a restraining order against him amid claims he had hurt her.
The actor is now speaking about the incident, saying he felt "betrayed" after she accused him of violence during their short marriage because she was the one person he trusted most.
The divorce was settled last year, and Howard was bothered by being portrayed as the bad guy in the media. It also affected his film career.
He told GQ magazine, "Well, look at all the crap that's gone on with me on the personal level. It fit my life. You know, I guess they (casting directors) see me as a bad guy. So it's back to back. When you feel betrayed by someone that you trust the most... As an actor, you look for something that's going to let you express your inner emotions and anger."
 
But Howard has been left with several regrets about the way he handled his marriage breakdown. He added: "I should have never fought with her publicly. I should never have said anything bad about her, I don't care what was the cause. You just love your family."
 
And the actor confesses he's been put off dating as a result of his embattled love life: "I don't think I'm going to date ever again! They (his exes) win, they win. I've had a bad run."