Terrence Howard Blames Robert Downey, Jr. For Being Dropped From 'Iron Man'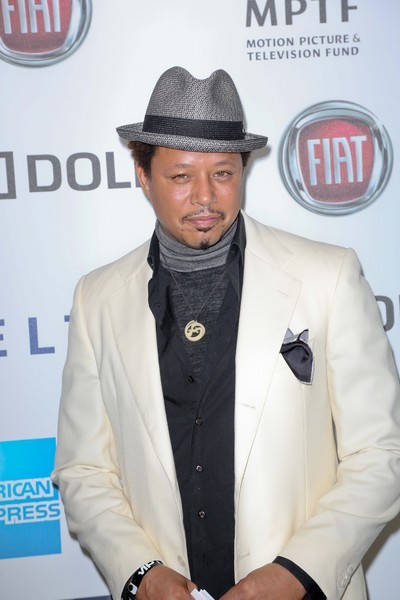 Terrence Howard has suggested that his "Iron Man" co-star Robert Downey, Jr. failed to stand up for him when movie execs were pushing him out of the film franchise.
 
Howard played Iron Man/Tony Stark's best friend Jim Rhodes in the 2008 original film. Movie executives allegedly failed to honor Howard's salary for the sequel, so he wasn't asked back for the 2010 sequel. Don Cheadle replaced him.
 
Without naming names, Howard talked about the fall-out on "Watch What Happens Live" on Thursday night, explaining: "This is gonna get me in trouble, but who gives a f--k. It turns out that the person that I helped become Iron Man, when it was time to re-up for the second one, took the money that was supposed to go to me and pushed me out...
 
"We did a three-picture deal. That means you did the deal ahead of time... They came to me with the second and said, 'Look, we will pay you one-eighth of what we contractually had for you, because we think the second one will be successful with or without you.' And I called my friend, that I helped get the first job, and he didn't call me back for three months... Truth be told!"
Howard told host Andy Cohen, who asked how he and his "friend" are getting along now, "Oh, I love him. God's going to bless him."