Terrence Howard Allegedly Attacked By Ex-Girlfriend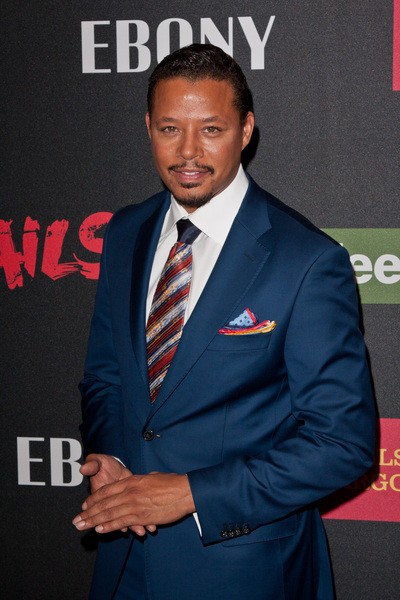 Terrence Howard's ex-girlfriend has been arrested after allegedly assaulting the actor, according to a report.

The Iron Man actor claims May Seng Yang, 39, punched him in the face outside his Pennsylvania home on May 6th, and was subsequently arrested and charged with assault, trespassing, harassment and disorderly conduct, according to CBS Philly.

Howard told police that when his former partner arrived at his house, his new girlfriend opened the door and he claims that when he went outside to see what was going on, Yang hit him in the face.

Yang denies the allegations and is due in court next month.

It is the latest relationship drama for the hollywood star - he has been embroiled in a legal battle with his estranged wife Michelle Ghent since she filed for divorce in February, 2011.