'Terminator' Star Nick Stahl Reunites With Wife After Going Missing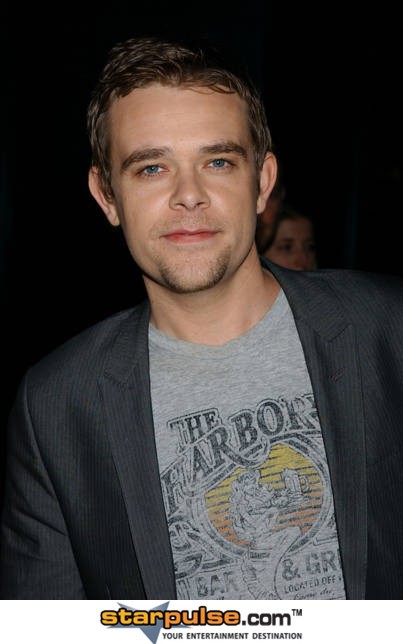 "Terminator 3: Rise Of The Machines" actor Nick Stahl is back with his estranged wife and daughter and is seeking help for an ongoing addiction problem.
In May, Stahl's wife Rose filed a missing persons report when her husband disappeared for a week. He checked into rehab a few weeks later but left and vanished again in June.
Rose insisted Nick undergo random drug tests before he could spend time with their daughter and called off a search for the missing actor at the end of last month. She begged the star to return home when he was ready.
She told TMZ.com, "I'm backing off. He knows exactly where home is. It's the loving thing to do for him, myself and our daughter."
 
On Saturday, she posted a photo of herself and her husband hugging and smiling for the camera, suggesting they are back together.