'Terminator' Star Edward Furlong Charged With Assaulting Ex-Girlfriend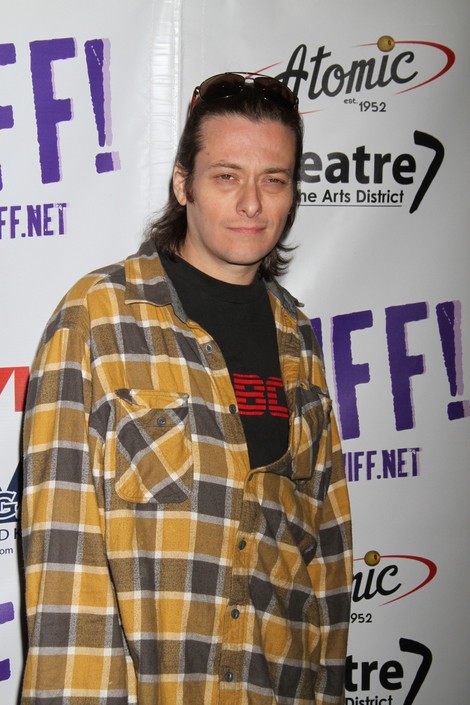 After allegedly assaulting his ex-girlfriend Monica Keena last month, actor Edward Furlong faces up to four years in jail.
Furlong has been charged with felony dissuading a witness by force or threat and felony vandalism after reportedly damaging Keena's computer and photo equipment during a fight in May. According to TMZ.com, the actor is also accused of threatening Keena if she called the police.
Following the incident, police arrested the "Terminator 2: Judgement Day" star on suspicion of violating a protective order Keena had previously obtained against him. The actor was also charged with disobeying a domestic restraining order and has been ordered to return to court on July 1.
Furlong was released from jail on May 18 but was forced to return on June 18 after a judge ruled his bail was too low.
Furlong appeared in the 2011 film "The Green Hornet."