'Terminator' Star Edward Furlong Arrested For Domestic Violence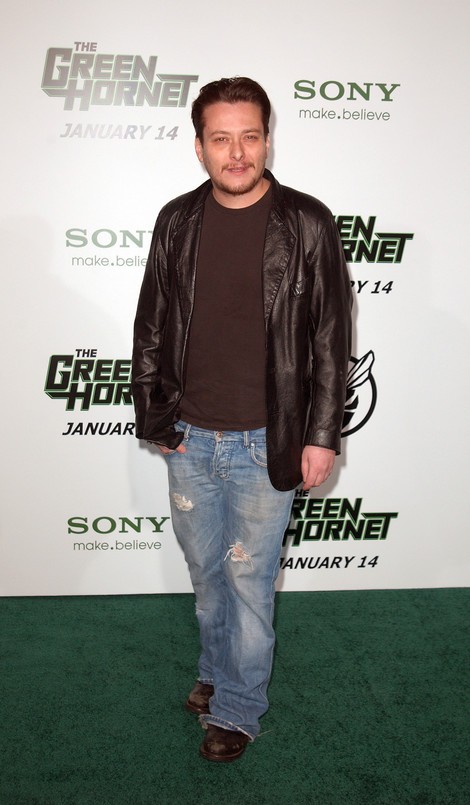 On Tuesday, Edward Furlong had a fight with his girlfriend and was arrested for felony domestic violence.
The actor, most recognized for his role in the film "Terminator 2," allegedly grabbed the unnamed woman in the early hours of the morning at the Los Angeles International Airport.
According to TMZ.com, the woman reportedly had visible marks on her arm from the incident, and Furlong was arrested. The actor's bail was set at $50,000, and he was still in custody when WENN news went to press.
Furlong, 35, made headlines in August after he was mugged in Los Angeles' notorious Skid Row. The area is a popular place for drug dealers and is known for having one of the largest homeless populations in America.
Furlong was 12 when he was picked for the role of John Connor in 1991's "Terminator 2: Judgement Day."  He has also appeared in the films "Pecker," "American History X" and "The Green Hornet."