'Terminator 3' Actor Nick Stahl Reported Missing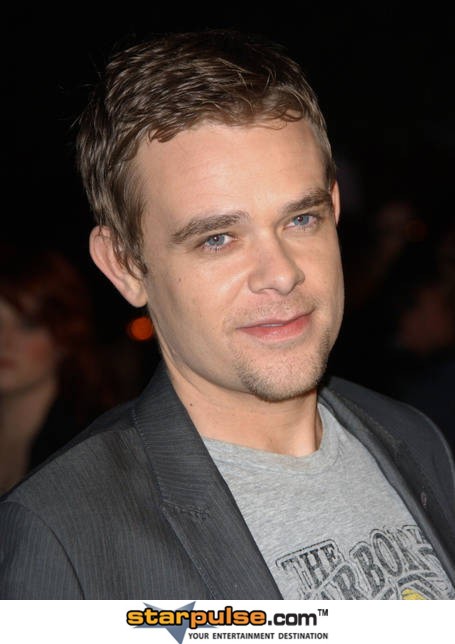 Actor Nick Stahl has been reported missing by his wife.

The Terminator 3: Rise of the Machines star's partner, Rose, filed a missing persons report with the Los Angeles Police Department on Monday, according to TMZ.com.

The publication reports Rose hasn't seen the 32-year-old actor since May 9th and is concerned for his wellbeing.

Wide-eyed young actor made his feature film debut opposite Mel Gibson in the 1993 film The Man Without a Face and courted the late '90s teen crowd with a role in the thriller Disturbing Behavior.