Teri Hatcher To Play Lois Lane's Mom On 'Smallville'

Teri Hatcher is set to play a major part in Superman's life again - as Lois Lane's mom.
 
The "Desperate Housewives" star, who portrayed the superhero's girlfriend opposite Dean Cain in TV series "Lois & Clark: The New Adventures of Superman," has been cast as Ella Lane in the upcoming 10th and final season of TV series "Smallville," according to EW.com.
 
Erica Durance plays Lois Lane on the show, opposite Clark Kent/Superman Tom Welling.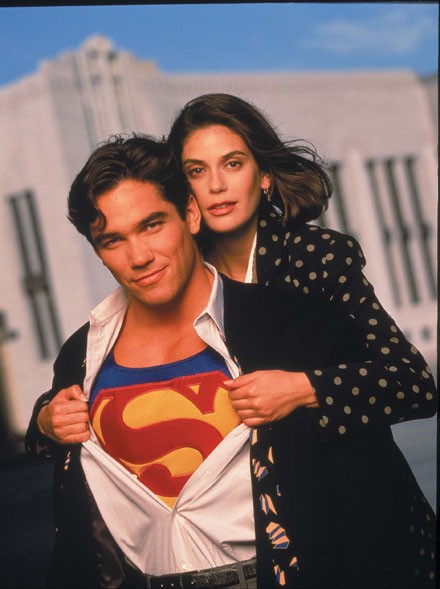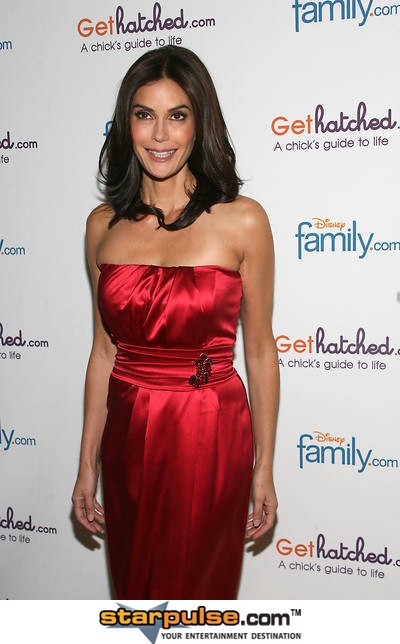 Click for more great Teri Hatcher pictures: