Teresa Palmer Launches Fundraiser For Her New Movie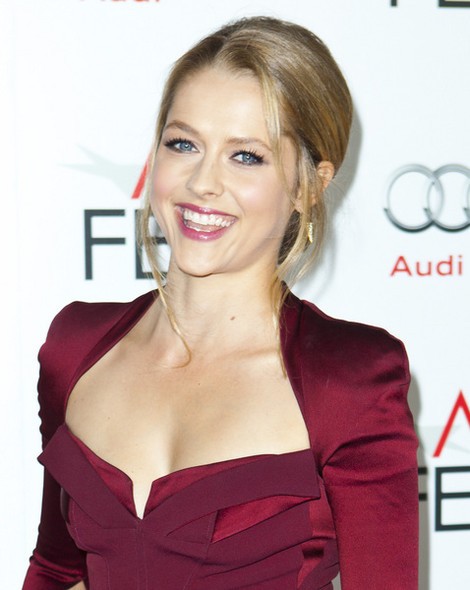 Actress Teresa Palmer has launched a fundraising page in a bid to raise $100,000 to finance her new movie.

The I Am Number Four star has teamed up with her director boyfriend Mark Webber for The Fun In Forever, but the project needs cash to pay for "pre-production costs."  Palmer has set up a page on fundraising website IndieGogo.com to appeal for donations and has set her target at $100,000.

A statement posted on the site reads, "We need initial money to kick start our movie, if we can raise enough to cover pre-production costs then we will be able to get our principal photography fully financed."

In a video clip, Palmer says, "We really need your help. I'm doing a film with an amazing director called Mark Webber... and the next movie that he is directing is called The Fun In Forever, which I'm also producing and we are doing something really different with this movie - we are trying to do it all on our own.

"We wrote the script, we came up with the idea, we're producing it. We will be using non-actors, real relationships... it explores love and hope and faith and tragedy. It's a film that I'm so passionate about. How we could really use your help is that we are trying to raise funds for the pre-production stage of our movie.
"We have amazing incentives for you guys if you feel like you would like to be involved."