Ten Unique Songs To Listen To This Christmas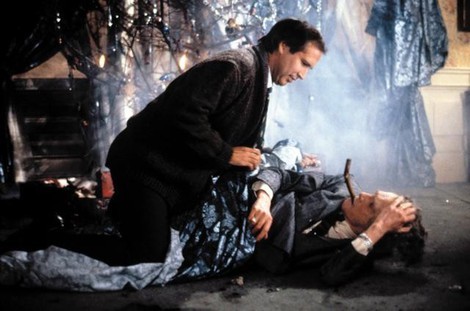 Christmas seems to be the only holiday that has an entire genre of music dedicated to it. Christmas music seems to show up on the radio early each year, and yet every time it does it brings the same played out standards with it, and there is very little fresh air in the genre. Some artists even go as far as to turn classics from their catalog of songs into sell out Christmas disasters (Cheap Trick), but even this does little to make things interesting. So this year, instead of listening to the Pandora christmas station, why not listen to some bizarre, compelling, and even partially offensive Christmas music. It might even help to get your relatives to leave earlier.
10. "Christmas Unicorn" Sufjan Stevens
The first question that needs to be asked about this song is "what exactly is a Christmas unicorn?" Well, Sufjan answers that question (kind of) throughout the course of the song, but ultimately it doesn't really matter, because the chorus is insanely catchy. It also masterfully turns into a cover of Joy Division's "Love Will Tear Us Apart" because, well, why not?