Ten Teases For Tonight's 'American Horror Story: Asylum' Finale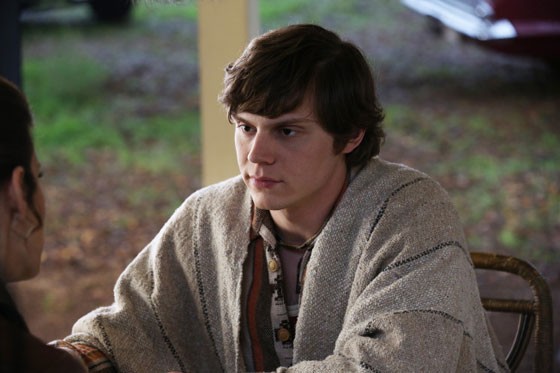 Tonight is the finale of American Horror Story: Asylum. We've already seen the closing episode of the Asylum story... and it's pretty incredible. Fans likely won't be disappointed.

If you can't wait until tonight, here are 10 teases to hold you over until 10 pm ET when you can watch it on FX.

If you don't want any hints at all DO NOT continue reading.

1) You'll learn who chopped off Adam Levine's character's arm.

2) Since it is present day, a main character has no problem being upfront about her sexuality anymore.

3) Lana shouldn't trust the person who brings her a sparkling water during her 60 Minutes-style interview that frames the majority of the episode.

4) Someone rescues Sister Jude from Briarcliffe—but it's not Lana that does so.

5) Many people die in the episode, but the Angel of Death only visits one of the people that dies. The person who dies welcomes it too.

6) Someone commits suicide.

7) Someone gets married and someone becomes a godmother.

8) The aliens return for someone and you might even catch the tiniest glimpse of what they look like.

9) Mother and son, as expected, meet in the present. But it wasn't the first time they did.

10) The meaning behind the ending, which flashes back to 1964 again, is likely to be debated for quite some time.