Ten Schools Funded By Madonna To Open In Malawi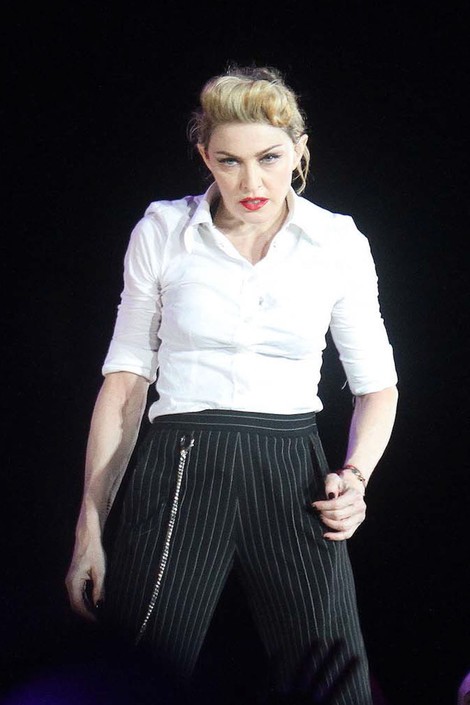 Madonna is celebrating after learning 10 schools she funded in Malawi are set to open at the start of the New Year.

The Material Girl has been a major supporter of the poverty-stricken country, where she adopted her children David and Mercy, and in 2006 she founded Raising Malawi to provide aid to the African nation's growing population of orphans.

Earlier this year Madonna's organisation announced a plan to build a handful of primary schools, which would serve over 4,000 children, and now builders have completed the facilities six months ahead of schedule, with all 10 slated to be up and running by the end of the holiday break.

The pop star says, "I am overjoyed that my commitment along with (pro-literacy foundation) buildOn's to help educate the children of Malawi has come to fruition. In a country where girls have little opportunity for education, it's additionally inspiring to know that more than half the students attending will be young girls.

"The fact that more than 4,800 children in Malawi will get to go to school next year is a tremendous step forward for their individual growth and the growth of Malawi."