Ten New Fall 2009 Shows We Can't Wait To Watch
Glee
is a heart pumping, foot tapping, get up and dance show about a high school glee club just trying to survive. In a world where football players and cheerleaders rule, the glee club is slowly dying. Thankfully, there is one teacher who is willing to put himself out there to save the club. Now, the kids who make up the club, especially one over-the-top, shining star, must prove that they are worth keeping around.
"Glee" premieres on FOX September 9 at 9 p.m. The show stars Matthew Morrison (
Music and Lyrics
),
Jane Lynch
(
The L Word
) and Lea Michele ("Spring Awakening" on Broadway).
- Click pic for next page -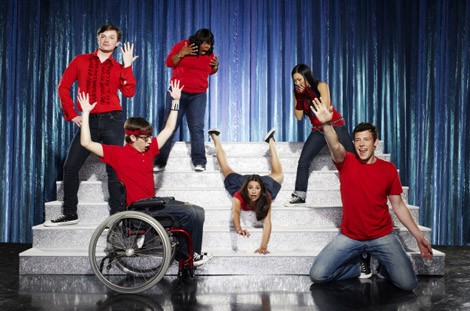 Image © Fox Broadcasting