Ten New Fall 2009 Shows We Can't Wait To Watch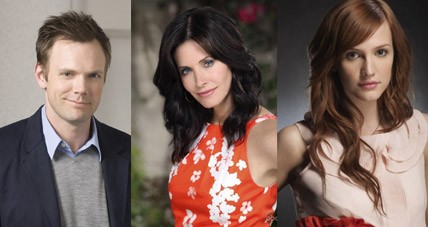 Summer coming to an end can only mean one thing - it is time for our favorite television shows to return. Along with the top-rated shows we've come to love, such as
Dancing With The Stars
and
CSI
, the fall 2009-10 schedule is filled with newcomers just waiting to hit number one.
Check out our list of the 10 new fall shows we cant wait to watch:
Because one of something is never enough, the CW has taken on another cult-classic remake -
Melrose Place
. This time around the clothes are skimpier, the people are sexier and the fights are much more entertaining. While the show will have the usual stereotypes that an hour-long, young adult drama strives to have, the new "Melrose Place" is mixing it up a little bit, starting with a dead body in episode one.
"Melrose Place" premieres on the CW September 8 at 9 p.m. It stars
Katie Cassidy
(
Harper's Island
) and
Michael Rady
(
Greek
).
Laura Leighton
and
Thomas Calabro
from
the original Melrose Place
will co-star.
- Click pic for next page -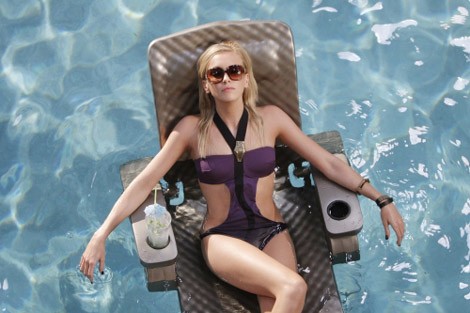 Image © The CW Television Network