Ten Great Indie Games To Look For In 2013
A new year, and a new boatload of Indie Games to look forward to. So, no beating around the bush on this one. There's a ton of really promising independent games in 2013 (and beyond) spanning across pretty much all genres - exploration, building, space sims, dungeon crawlers and more.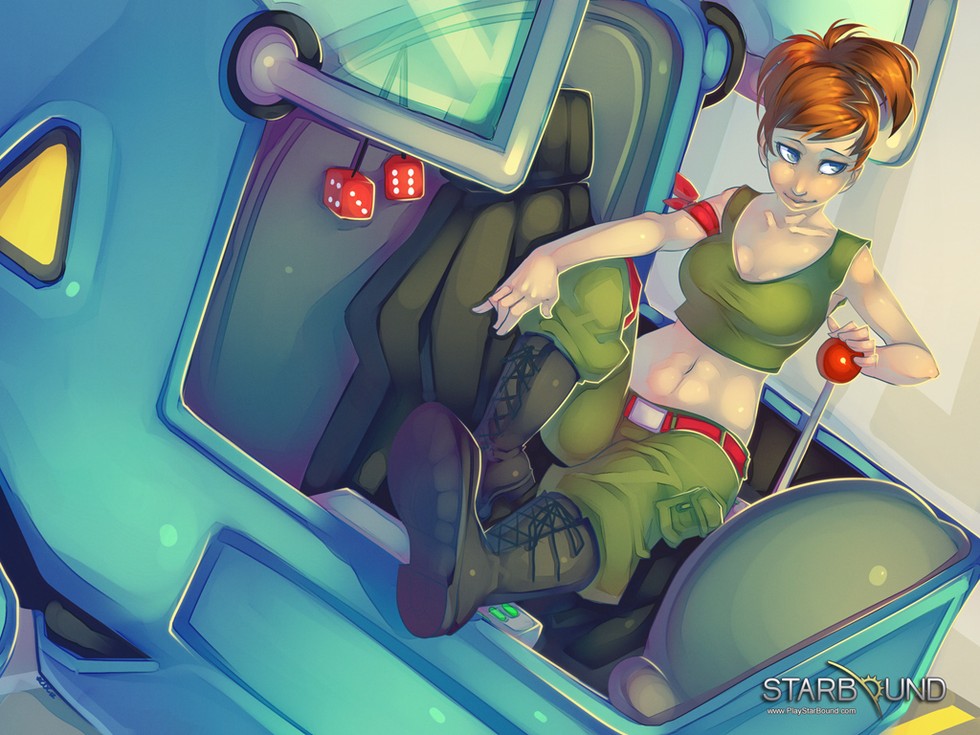 So, in light of the new year, and looking forward to even better indie games than last year, here's ten fantastic looking Indie titles to keep in mind for 2013; some you might know, and some you might not!
---
Starbound
Chucklefish Games
PC

One of the few Indie Games that hasn't been found on Kickstarter is Starbound, an enterprising Terraria-in-Space style game. People inevitably draw that conclusion due to the lovely pixel-art charm of the game - and for good reason; Tiy, one of the developers behind the smash hit game 'Terraria' is the brains behind this title.

Sure, it has cool elements of mining and digging and resource collection, all of which we love and cherish; after all, those are practically the tenants of building a good indie survival game. But, it's so much more than just Terraria-in-Space. It's an adventure game, where you and your friends can journey to hundreds (infinite, really) of procedurally generated planets, filled with procedurally generated wildlife, and procedurally generated dungeons, ruins and towns which are also filled with Borderlands-style procedurally generated weaponry (and that's a lot of procedures.)

It's all looking VERY good, and very fun. I've been following this game for a while now, and believe me, I will continue to until, release. And Tiy himself has said he has intricate plans for free post-release content, so rest assured, this game will be well supported.