Television's Most Villainous Matriarchs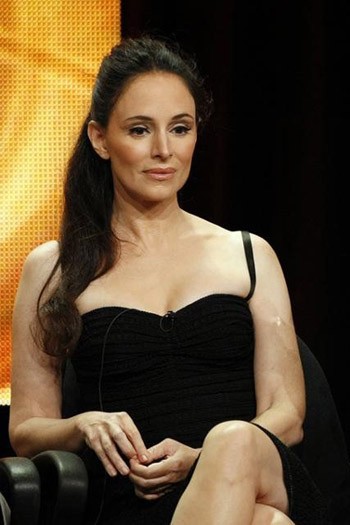 Everyone loves a good villain. And ABC's new series "Revenge" promises just that. The series features Emily Van Camp as Emily Thorne, a new girl in the Hamptons. But things are not what they seem. Emily has lived there before and has returned to exact vengeance on those who have wronged her in the past.
Among Emily's targets is Victoria Grayson, a villain played deliciously by Madeleine Stowe. Victoria is the Hamptons' richest and most powerful player, and nothing - not even her best friend - will stop her from getting what she wants.
Based on the tale "The Count Of Monte Cristo," "Revenge" premieres tonight at 10/9 central on ABC.
In honor of TV's latest evil hot chick, check out some other villainous matriarchs who have made our blood boil. Is someone missing from our list? Let us know in the comments.
"Dynasty's" Alexis Marissa Morrell Carrington Colby Dexter Rowan, played by Joan Collins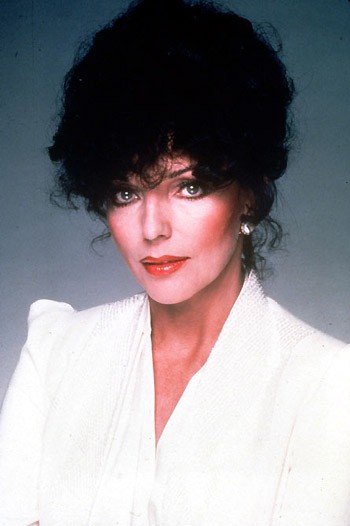 "Falcon Crest's" Angela Channing, played by Jane Wyman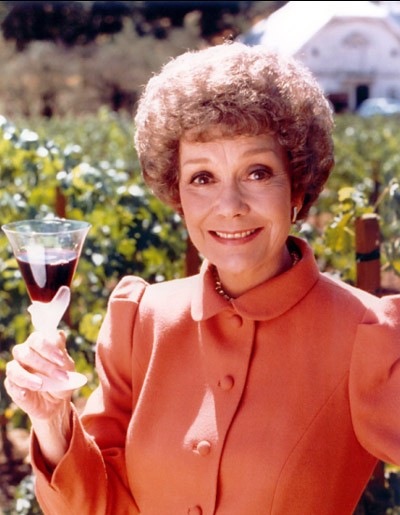 "The O.C.'s" Julie Cooper, played by Melinda Clarke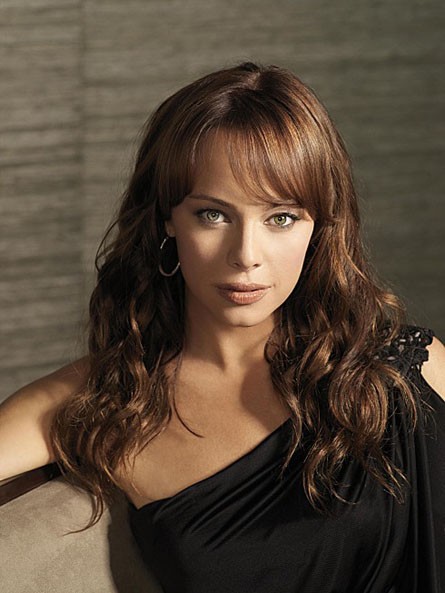 Updated! One Starpulse member suggested reality star Kate Gosselin