Television Icon Andy Griffith Dies At 86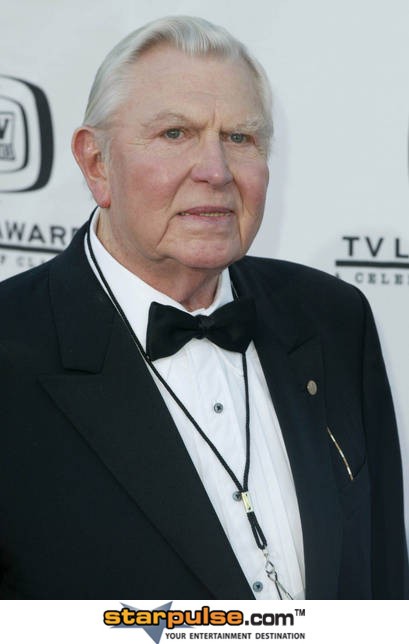 Legendary TV star Andy Griffith died at his North Carolina home at the age of 86.

News station WITN reports that Griffith's close friend Bill Friday, once president at the star's alma mater of the University of North Carolina, confirmed Griffith's death; saying the actor passed away at his Dare County home at about 7:00 a.m. Tuesday morning.

Griffith was best known for the eponymous Andy Griffith Show, which ran from 1960-68. The show was set in the fictional town of Mayberry, NC, where the star played the title role and became known as "America's Favorite Sheriff" thanks to its success. He starred alongside Don Knotts and Ron Howard.

During the decade-and-a-half after the show's run and a short run on the unsuccessful 1970 series Headmaster, Griffith only made cameos and guest appearances - often as villains - before returing to TV full-time in the smash hit series Matlock, about a defense attorney in the South.

Griffith turned to a comedic role in 1996, playing the evil genius, General Rancor, in the Leslie Nielsen espionage spoof Spy Hard.