'Teen Mom' Star Farrah Abraham Pleads Not Guilty To DUI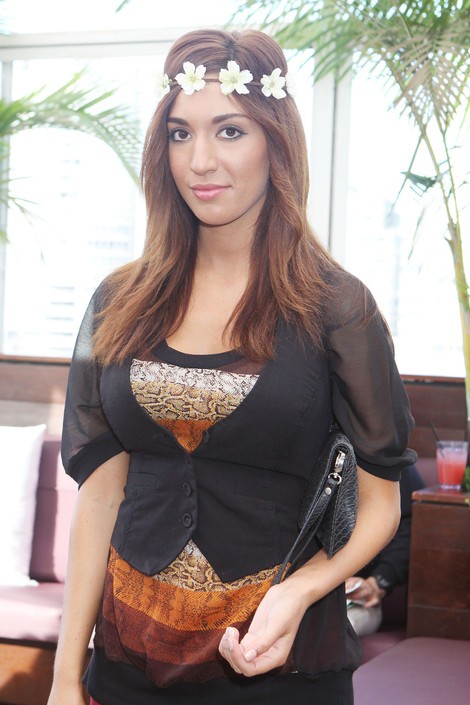 Teen Mom star Farrah Abraham has pleaded not guilty over her DUI arrest last month.

The reality TV star, who has now added an adult film to her resume, was pulled over on March 18 in Omaha, Nebraska, while "re-parking" her car outside of a night club, but she refused a field sobriety test and was arrested and charged with aggravated DUI, disorderly conduct and refusal to take the test, according to TMZ.com.

Farrah didn't need to show up for court on Monday, where her lawyer entered the not guilty plea for all three charges against her.

A breathalyzer test administered to the star at the scene of the incident revealed that her blood alcohol content was nearly twice the national limit of .08. The 20-year-old star claimed she wasn't drunk and that she was also sick at the time and couldn't "give an accurate breathalyzer test."

Monday was a big day for Farrah, adult film company Vivid Entertainment confirmed that they've secured the rights to release Farrah's recent sex tape, shot earlier this month with adult film star James Deen. Farrah's reportedly making close to $1 million in the deal.

The tape comes out next month.