'Teen Mom' Star Amber Portwood Released From Prison After Serving 16 Months Of Five-Year Sentence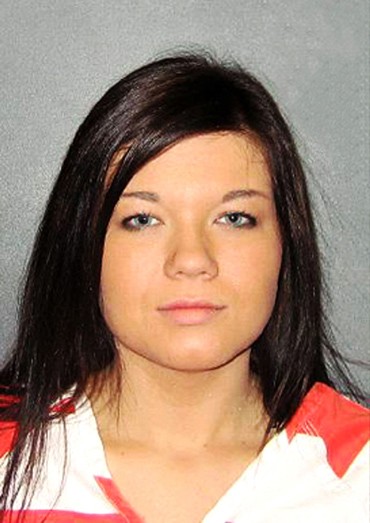 Teen Mom star Amber Portwood has been released from prison after serving just 16 months of her five-year sentence.

The reality star was sentenced to jail time in June 2012 following for a 2011 arrest for possession of a controlled substance. Prior to her arrest, Portwood had been on probation for a domestic violence incident which included such conditions as obtaining her GED and completing an anger management course.

The arrest violated her probation and she pled guilty, receiving a five-year suspended sentence in February 2012 on the condition that she go to rehab. Shortly after, she refused a drug test and violated the terms of her suspended sentence. She dropped out of rehab shortly after.

During her hearing she told the judge that she would rather serve the five years of jail time than continue in the drug rehab program she was in becuase she couldn't stand it.

The 23-year-old was released on Monday for completing two prison courses and for good behavior, according to TMZ.com.