Teen Mom Jenelle Evans Charged With Assault After Weekend Arrest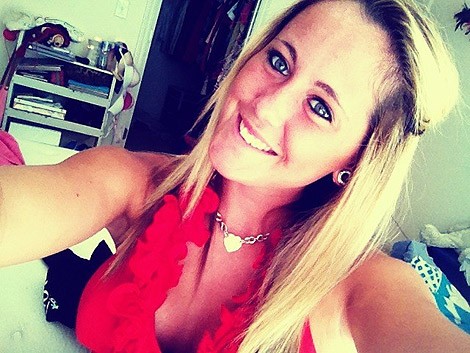 Reality TV star Jenelle Evans is facing drug and assault charges following a domestic dispute with her on/off fiance in North Carolina on Sunday morning.

The Teen Mom regular was taken into custody alongside Gary Head after a heated altercation.

He has been formally accused of beating Evans, while the 20-year-old mom has been charged with simple assault. Both youngsters have been slapped with possession of marijuana, drug paraphernalia and a controlled substance.

Evans was released on Monday afternoon after posting $500 bail. Head is currently being held on $1,500 bond.

Meanwhile, Evans has also secured a protective order against her lover as a result of the altercation.

Her attorney Dustin R.T. Sullivan tells UsMagazine.com, "A restraining order was put in place by the judge... Jenelle has already taken steps to try and protect herself from Gary."

It isn't Evans' first run-in with the law - she was jailed twice in January for violating a restraining order and allegedly threatening her former roommate, and arrested in March on allegations of stalking.