Ted Nugent Says He's 'Repulsed' By Gay Sex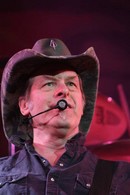 Controversial rocker Ted Nugent has confessed he is "repulsed" by the idea of two men having sex - but insists he's not homophobic and wouldn't mind if his son was gay.

The singer has been outspoken about his thoughts on same-sex relationships, but in a candid chat with CNN host Piers Morgan, he claimed a person's sexual orientation doesn't bother him.

He tells the Brit, "If you're gay, have a nice day. I couldn't give a rats a**."

However, when the newsman asked him if he's homophobic and would mind if his son was gay, the musician replied, "Not at all. Ultimately all of that stuff is inconsequential. I'm repulsed at the concept of man-on-man sex, I think it's against nature. I think it's strange as hell, but if that's what you are I love ya...

"I'm not going to judge another's morals. I say live and let live. I have friends that are gay."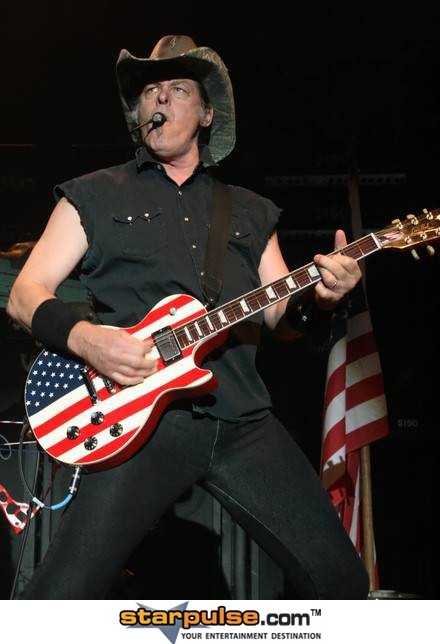 Click Here For More Ted Nugent Pictures