Ted Danson Recalls Skipping Work & Getting High With 'Cheers' Cast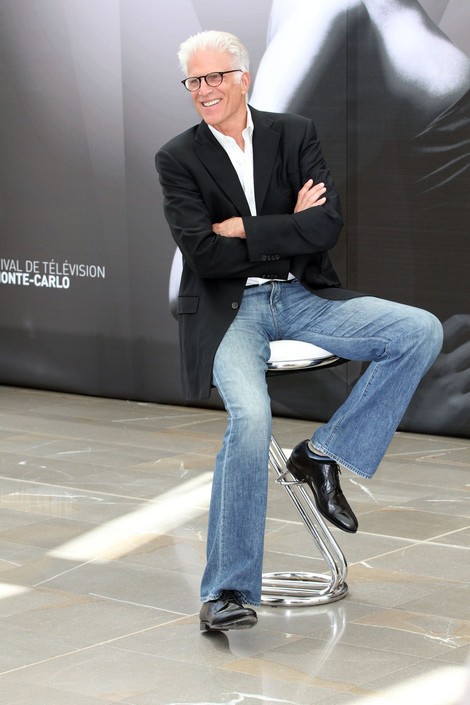 Several years ago, Ted Danson, Woody Harrelson, George Wendt and John Ratzenberger didn't show up to the set of "Cheers" because they wanted to get high.
The actors called in sick and went boating off the coast of California instead. Danson told GQ magazine, "The guys were just (like), 'Let's play hooky.' We'd never done anything wrong before. John had a boat, so we met at Marina del Rey at 8 a.m. We all called in sick."
Their leisurely day off turned bad quickly after too much drug use and a hurricane caused problems.
 
"Woody and I were already stoned, and Woody said, 'You want to try some mushrooms?' I'd never had them, so I'm handed this bag and I took a fistful. On our way to Catalina (island), we hit the tail end of a hurricane, and even people who were sober were getting sick. Woody and I thought we were going to die for three hours. I sat next to George, and every sixty seconds or so he'd poke me and go 'Breathe' and I'd come back to life," Danson added.