Team Live-ling Anyone? Are Ryan Gosling And Blake Lively Dating?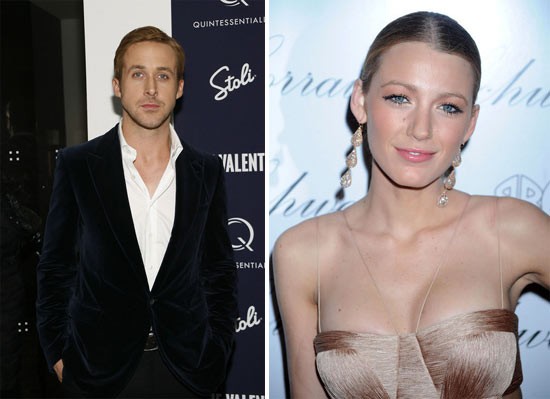 Usually Ryan Gosling is accompanied by his mother at all of the major award shows and movie premieres. But last night at the Blue Valentine premiere in New York, she wasn't by his side. Instead, it was Gossip Girl's Blake Lively. Although the two did not show up together, they were by each other's side at the after party and it was reported that he even had his hand on her knee at one point while they were sitting next to each other. GASP!
This isn't the first time Ryan and Blake have been spotted together recently, the two reportedly went to Disneyland last month right before she announced her breakup with co-star Penn Badgley. Neither Ryan nor Blake's reps have confirmed the hookup but we are all for Team Live-ling.