Taylor Swift's Valentine's Day Plans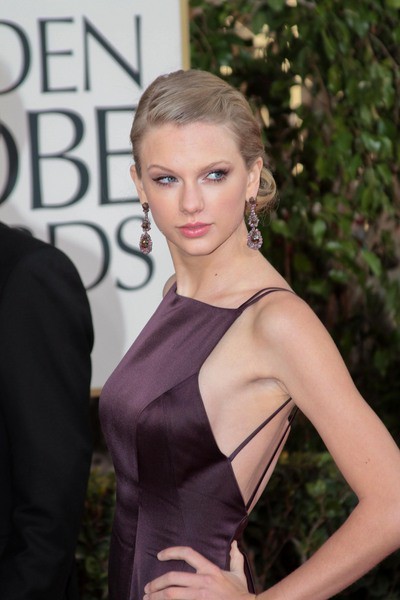 Now that Taylor Swift is single again, she has some pretty simple plans for Valentine's Day.
In a radio interview with Ryan Seacrest, she said, "I'm probably going to be with my friends, or rehearsing. I'll be like, working on the lighting rig, and lighting cues. And I don't think I'd rather be anywhere else, to be honest."
It's suitable she'll be with her pals, since her upcoming single "22" is all about her friends. "I wrote it about my friends. Finally, I've got this amazing group of girlfriends. We tell each other everything, we're together all the time." The single is due out in Spring.
Swift continued to explain, "That was kind of the marker of me being 22, is like, having all these friends. There are a lot of question marks in your life, like where are you going, who are you going to meet, but the one thing that you have is each other."
The singer also responded rumors she was chasing men around to get her next boyfriend. She told Elle, "I'm sure if I looked up the latest Google Alerts rumor it would say I'm chasing somebody who doesn't like me as much as I like him - people love that angle on me. They're like 'Oh Taylor, coming on too strong again, chasing boys.' I never chase boys. They don't like it!"