Taylor Swift's Fan Mail Discovered In Dumpster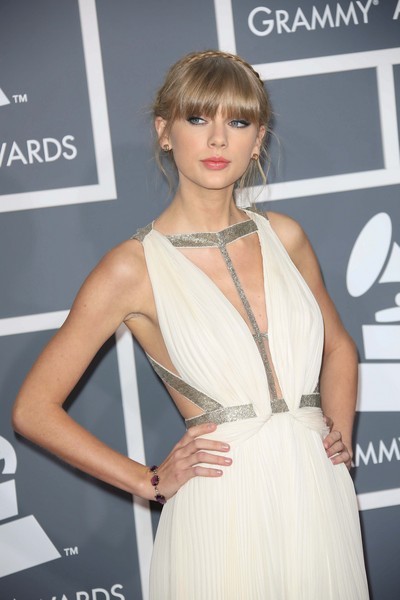 A 14-year-old girl made an interesting discovery in Nashville, Tennessee, this week. She found a pile of unread fan letters addressed to Taylor Swift - in a dumpster.

We're not sure whey Kylee Francescan was digging through a garbage can, but she retrieved the letters and gave them to a reporter, saying: "There were like hundreds of letters in there to Taylor Swift and I'm like, 'Oh my gosh!' I didn't know if they were stolen [or] discarded, so I threw them in a box."

Swift, who is famous for having a special relationship with her fans, never laid eyes on the mail, which was dumped in a trash can behind a school and traced back to her business office in the city.

Nashville's News 2 Investigates returned the mail to the singer's management company.  Spokesperson Paula Erickson commented: "Taylor gets thousands of fan letters everyday and they are delivered to her management office. After the letters are opened and read, they are recycled. The only explanation for any letters being unopened would be that a small batch of mail that was supposed to be delivered to Taylor was accidentally put with letters headed for the recycling center."

Swift's fan letters came from all over the world. Several devotees even decorated the envelopes with glitter and stickers.
But it's not all bad news for Swift. Aerosmith frontman Steven Tyler recently told Us Weekly he thought the singer was "hot."

The 64-year-old attended the John Varvatos 10th Annual Stuart House Benefit in West Hollywood on Sunday and said: "She's blonde with all the hits. Taylor Swift. She's hot. More than that, she's beyond talented. I have to write a song with her."