Taylor Swift's 'All Too Well' Probably About Jake Gyllenhaal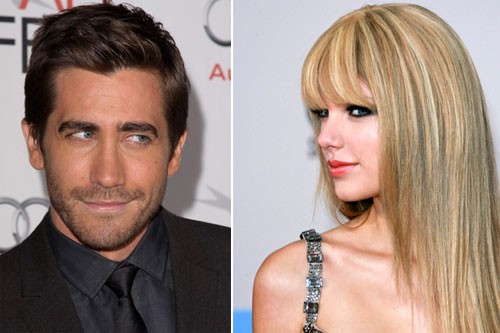 Taylor Swift is no stranger to writing hit songs about her famous ex-boyfriends, and it appears that the song All Too Well on her hit album Red is about Jake Gyllenhaal.
The pair dated briefly in October of 2010, only to break up that December. Still, the relationship appeared to have a lasting effect on the young star - especially the loss of a good scarf.
Swift's lyrics mention a scarf, which Swift famously wore in the first paparazzi snaps of the couple. "Left my scarf there at your sister's house / And you still got it in your drawer," goes one line. She wore the scarf when she went to Maggie Gyllenhaal's place (that'd be the sister) for Thanksgiving.
Swift was recently linked to One Direction star Harry Styles, whom she met at an X Factor taping.