Taylor Swift Wins Praise From 'New Girl' Cast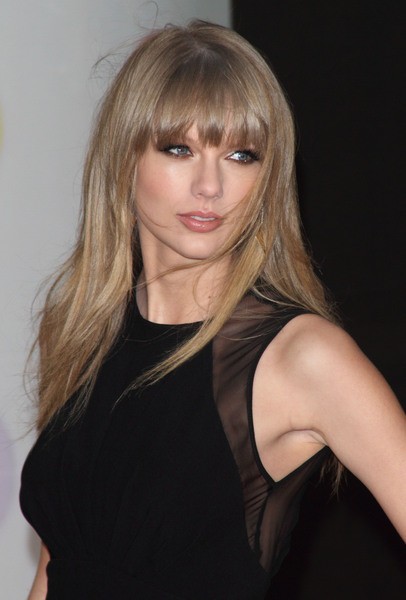 Taylor Swift has won rave reviews from New Girl's Jake Johnson after she filmed a cameo appearance on the hit TV show.

The perpetually-dating pop star took time off from her latest quixotic conquest to make a guest appearance on Zooey Deschanel's comedy series, playing a woman named Elaine in the show's season two finale.
 
Johnson, who plays bartender Nick Miller, was impressed by the singer's acting skills and insists she handled last minute changes to her lines with ease.

He tells EW.com, "She came in and is really nice. It's not an easy scene. There were probably 70 extras there, though I'm sure she performs to... much bigger (crowds) than that on a regular basis. She had, like, a little monologue and delivered it perfectly. (The producer) gave her alternative jokes and lines, she delivered them all perfectly. It was frustrating!"

The episode airs in on May 14th. Swift has previously appeared in romantic comedy film Valentine's Day, while she has previously enjoyed a guest spot in TV crime drama CSI: Crime Scene Investigation.