Taylor Swift Reaches Out To Cancer-Stricken Fan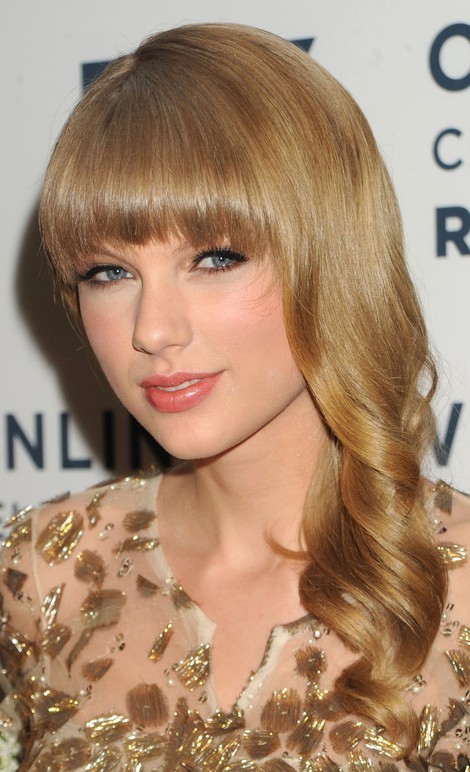 Country star Taylor Swift enjoyed a long lunch with a cancer-stricken fan in Michigan on Saturday after hearing about the teenager's tragic plight.
The Love Story hitmaker became aware of 17-year-old Kayla Kincannon's year-long battle with brain cancer and her burning ambition to meet the star after her family and friends launched an online campaign to get the singer's attention.
Swift and her mother spent the afternoon with Kayla and her family before presenting the teen with a gift basket and signed photos.
Kayla's father Brad Kincannon took to the family's official blog to describe "how awesome" the get-together was and post snaps of the pair.
He writes, "You guys have no idea how awesome this lunch was! This was no quick meet and greet photo opp (sic). We sat and talked to Taylor and her mom for two hours, had lunch and Kayla received a gift basket, then she signed pictures!
"She is the sweetest, most down to earth person I have ever met! This was more than we ever expected! I'm so thankful to team Kayla... and everyone who made her dream come true! This was the best day ever for her and all of us!"
The teen also took to her Twitter.com page to post more about the eventful meeting, writing, "Can not believe I just had lunch w (with) Taylor Swift today, I was enchanted to meet you!"