Taylor Swift Not Upset With Michael J. Fox Over Dating Dig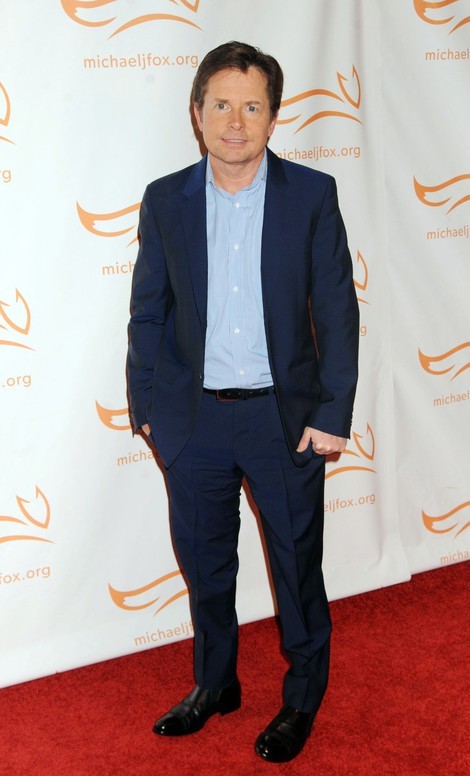 After making fun of Taylor Swift's dating misfortune in a recent interview, Michael J. Fox reached out to the singer to set things straight.
The actor took aim at Swift in an article on Vulture.com, following up Golden Globes hosts Amy Poehler and Tina Fey's comedy warning for the singer to stay away from Fox's son, who was an official usher at the awards show on Sunday night.
Fox told the website he wouldn't know who Swift was if his son Sam brought her home, and then joked, "Taylor Swift writes songs about everybody she goes out with, right?" - referring to the singer's penchant for writing heartbreak tunes about her multiple ex boyfriends, including John Mayer, Joe Jonas and Jake Gyllenhaal.
 
Regretting his comments, Fox reached out to Swift to apologize, and she tweeted on Friday, "Hey everybody, Michael J. Fox got in touch with me today and we are good."
Meanwhile, Swift was reportedly turned down by Bradley Cooper at the Golden Globe Awards, and ridiculous rumors have been circulating that she got breast implants.