Taylor Swift Named Tennessean Of The Year Despite Growing Up In Pennsylvania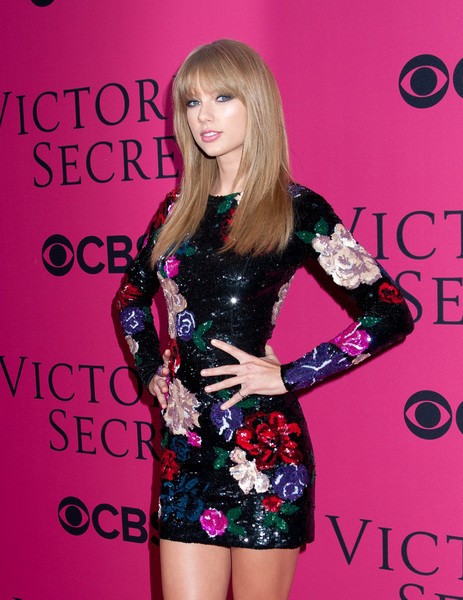 Despite spending the first 14 years of her life being brought up in rural Pennsylvania, Taylor Swift has been named Tennessean of the Year by The Tennessean newspaper.

Taylor's way of giving back is what landed her the honor, with local donations to the Nashville Symphony and to the Country Music Hall of Fame, where her $4 million pledge will go toward the music education center, including classrooms, instruments and exhibits.

The place holds a special memory for Taylor -- it's where she signed her very first recording contract.

"I would not be the same kind of person without Nashville," Taylor tells the newspaper. "It has shaped me into who I am. I think everybody feels that. We don't have an ocean or mountains. People come here because of the feeling they get. It pulls you in and turns you into who you're going to be."

With seven Grammys already under her belt, Taylor will have a chance at four more in January, but her music accolades aren't the reason for all the love coming from her adopted hometown.

"For her to believe in us, the hometown institutions, and to be focused on Nashville speaks volumes," Country Music Hall of Fame CEO Kyle Young tells The Tennessean. "How often do you think she's approached to do things, all over the world? So it means so much for her to believe in us and think that investments here would help the city she clearly cares so much about."

"She's one of the most dynamic and popular musical performers in the world, and she's perceived as having universal appeal across categories," Nashville mayor Karl Dean added. "She transcends genres, and that's a great thing for the city."