Taylor Swift Named Billboard Magazine's Highest Paid Musician Of 2013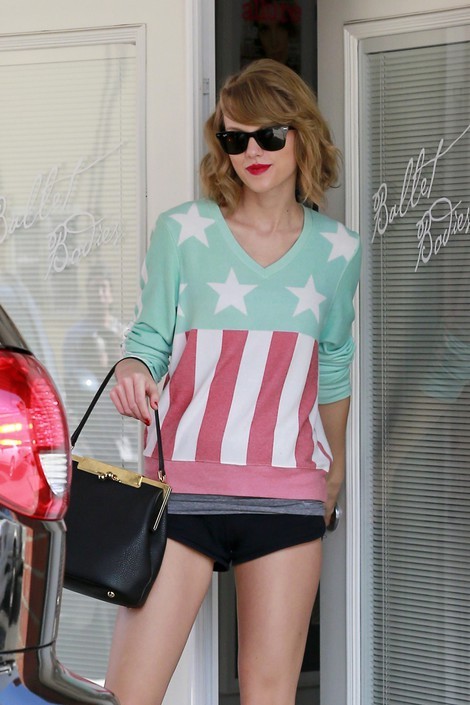 After earning very close to $40 million in 2013, Taylor Swift has topped Billboard's list of the highest-paid musicians.

The singer easily bested Kenny Chesney and Justin Timberlake, who finished second and third, respectively, with $33 million and $31.5 million.

Swift pulled in a whopping $39.7 million for the year, up four million from 2011, when she topped the list, which was released in February 2013, with $35.7 million.
Last fall Forbes magazine released a similar list, but Taylor finished eighth, well behind leaders Lady Gaga and Madonna, who topped the Billboard list for 2012.

Bon Jovi, who brought in $29.4 million and The Rolling Stones ($26.2 million) round out the top five.

Beyonce, Maroon 5, Luke Bryan, Pink and Fleetwood Mac round out the top 10 (in that order).

Miranda Lambert, Lil Wayne, Tim McGraw, Eminem and Carrie Underwood finished last on the top 40 list, all making in the neighborhood of $8.5 million.

See the full list at Billboard.com.