Taylor Swift Lands First Number One On Billboard Hot 100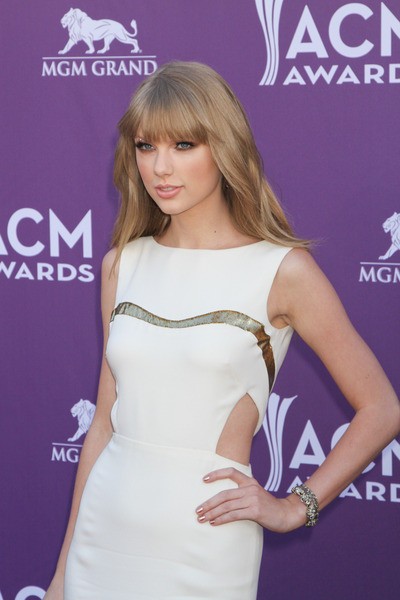 Taylor Swift's new single "We Are Never Getting Back Together" is number one on the Billboard Hot 100. This is the first time the country pop star has secured the coveted top spot.
The singer, 22, tweeted on Wednesday, "#1 on Billboard's Hot 100!!?! This has been the most amazing week. I can't believe how incredible you guys are. (Jumping up and down)"
Her song has also broken records for most paid downloads in a week for a female singer.  In 2011, Swift was named Billboard's Woman of the Year and has claimed various number ones on the Billboard 200, digital songs, radio songs, pop songs, country songs, and country album charts.
In total, Swift has sold 17.8 million albums in the United States and 50 million downloads.
Meanwhile, her personal life has been heating up too. She's dating 18-year-old Conor Kennedy and recently bought a beach home near the Kennedy compound in Massachusetts.